MiaRec For Telecom Service Providers
Telecom service providers operate in a highly commoditized space and are required to constantly add value to their customers to stay relevant.
With MiaRec, you can offer feature-rich call recording and quality management at a competitive price, allowing you to increase customer acquisition and retention and boost your bottom line.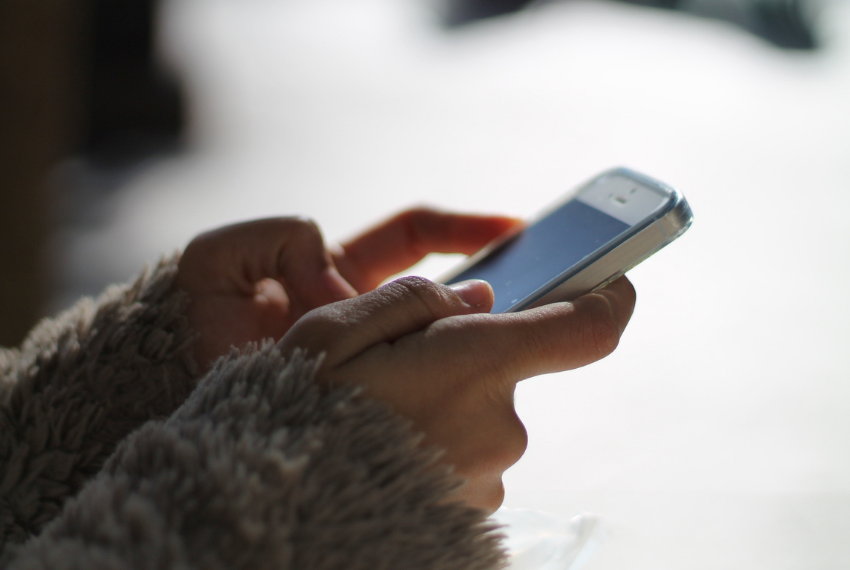 MiaRec Integrates Seamlessly With The Leading Business Communications System Providers








Security & Encryption
Customer data must be kept separate and secure. Call recording files should be stored in encrypted form and access should only be provided via a secure SSL/HTTPS connection.
True Multi-Tenancy
Call recording needs a multi-tenant architecture to host multiple users in one system, allowing you to add new customers without installing additional (virtual) servers.
Web-Based Platform
Administer your call recording via a web-based UI with a rich set of web service APIs, and tightly integrate it with your service portal to enable a single-platform user experience.
High Scalability
MiaRec allows telecom service providers to scale according to their customer base. Simply add or reduce call recording licenses, thereby avoiding administration, support, and maintenance costs.
Flexible Licensing & Low TCO
MiaRec guarantees service providers a rapid ROI and profitability through its flexible licensing options, rich add-on functionality, and low total cost of ownership.
Go Beyond Call Recording
Offer your customers value-added functionality, e.g., quality monitoring for contact centers including automatic agent evaluation, reporting and Voice Analytics.
Add Value For Your Customers
Monetize On Hosted Call Recording
Monetize on hosted call recording by offering your customers a white-labeled version of MiaRec's compliant, secure, and reliable call recording.
MiaRec's Service Provider Edition is a reliable, secure, and compliant multi-tenant call recording solution for telecom and other service providers. This solution is specifically designed for service providers looking to offer feature-rich, value-add solutions to their customers by offering hosted IP call recording services at a competitive price, with flexible billing options and low TCO.
This specific solution is based on our robust, carrier-grade call recording platform, delivering high availability and reliability. MiaRec offers multiple recording options to fit the diverse needs of service providers and their customers. Multi-level access control and partitioned multi-tenant resources ensure data security and customer privacy.

MiaRec Service Provider Edition
Learn more about this solution in our 2-page datasheet.
Download Datasheet
Don't Take Our Word For It
What Our Customers Say
Ready To Get Started?
Experience MiaRec Yourself
Book a personalized product demonstration to experience the power of MiaRec's call recording and quality management as well as our comprehensive voice analytics.