NEW: MiaRec Announces Integration with WebEx Contact Center by Cisco
MiaRec has announced its newest integration with Cisco. The MiaRec Conversation Intelligence & Automated Quality Management (AQM) Platform with the Cisco WebEx Contact Center, Cisco's next-generation cloud contact center solution.
Cisco WebEx Contact Center customers now have the ability to quickly and easily integrate with all of the advanced capabilities of MiaRec Cloud.
Compatibility
WebEx Contact Center by Cisco
MiaRec provides tightly integrated Conversational Intelligence solutions that are 100% interoperable with the Cisco WebEx Cloud Contact Center platform.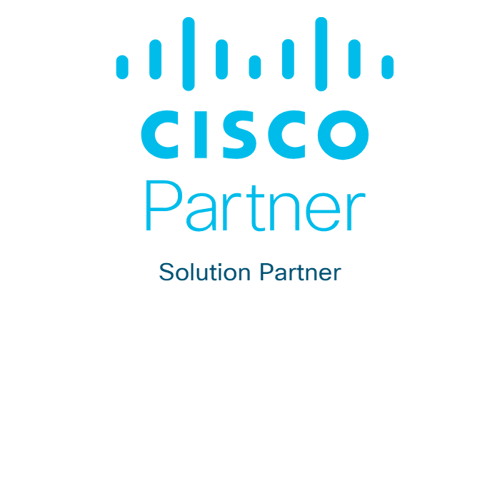 Maximum Flexibility
MiaRec customers can now seamlessly migrate from Cisco's on-premise platform to Webex Contact Center with minimal disruption.
Maximum Flexibility
24 Hours or Less
MiaRec offers seamless integration into the Webex Contact Center featuring plug-and-play deployment and configuration. Get started within 24 hours or less.
24 Hours or Less
Innovation & Results
Modernize your workflows and surface intelligence to improve operations, marketing, products and service.
Innovation & Results
Next-Gen Capabilities and Customization with MiaRec and Webex
MiaRec and Cisco have come together to provide contact centers a better way forward. Seamlessly integrate the Webex Cloud Contact Center with MiaRec Conversation Intelligence for the type of effective engagement you need to turn the transactional into transformational.
Combine the power of Cisco's next-gen contact center platform with MiaRec's best-of-breed conversation intelligence. Seamlessly migrate to the cloud and modernize your workflows, both during and after the customer interaction to ensure compliance, automate quality management, automatically surface tailored intelligence from AI-powered voice analytics, and more.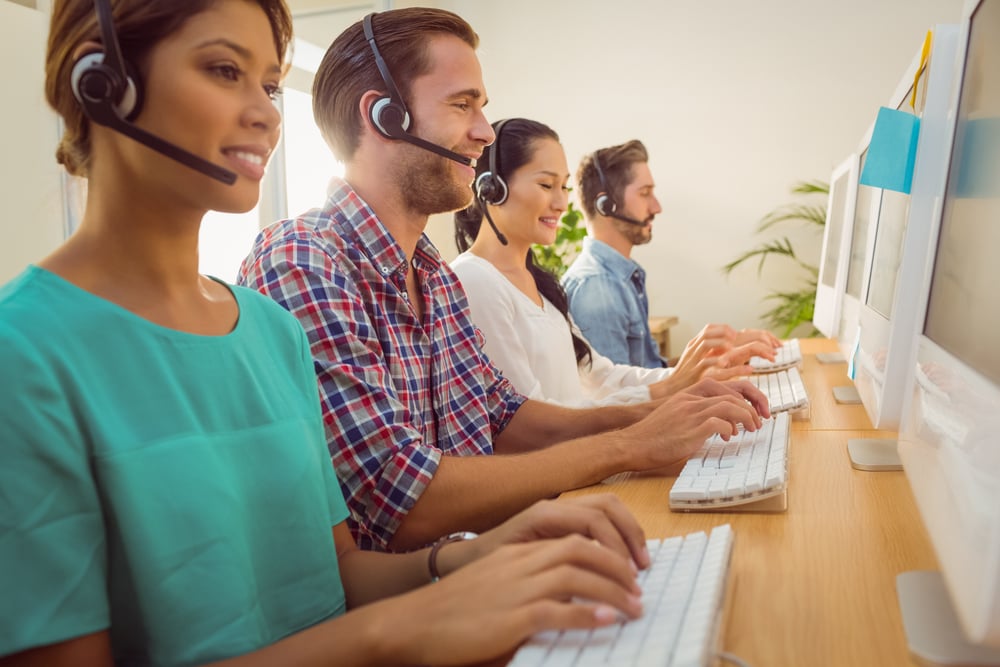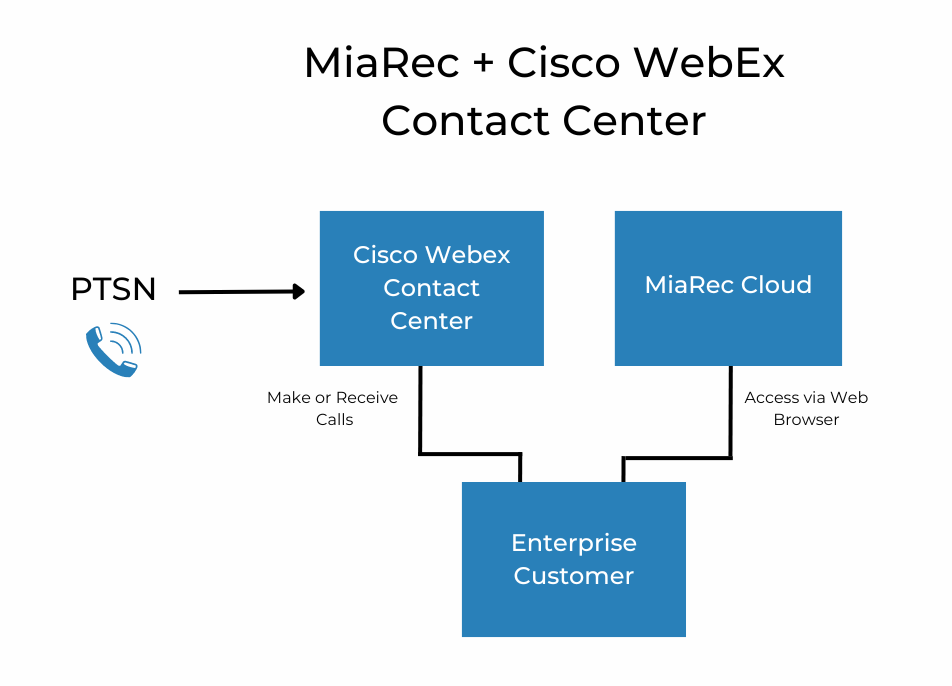 How It Works
MiaRec Cloud integrates with the WebEx Contact Center and synchronizes your voice interactions for evaluation, analysis, and monitoring at scale. WebEx Contact Center customers can get started with the best in Conversation Intelligence and Automated Quality Management in just a few clicks.
Are You a Current Cisco UCM Customer Moving to the Cloud?
Enjoy the seamless transition from on-prem to cloud with MiaRec. It has never been easier to enjoy the capabilities of next-gen contact centers with the ease and reliability as it is for Cisco Webex Contact Center Customers with MiaRec. Get started with just a few clicks.
Cisco Webex Contact Center License
Cisco Webex Contact Center License
What's Next?
Experience The Power Of Cisco & MiaRec In Action!
Schedule a personalized demo today to see first-hand how easy it is to get started with the powerful combination of Cisco and MiaRec solutions.