Providing The Best Customer Service
Customer experiences are what make or break a company, and providing outstanding service quality is key to retaining existing customers and gaining new ones.
With MiaRec's Conversational Analytics Platform, you can access and leverage your contact center data, allowing you to continuously improve customer experiences and delight customers.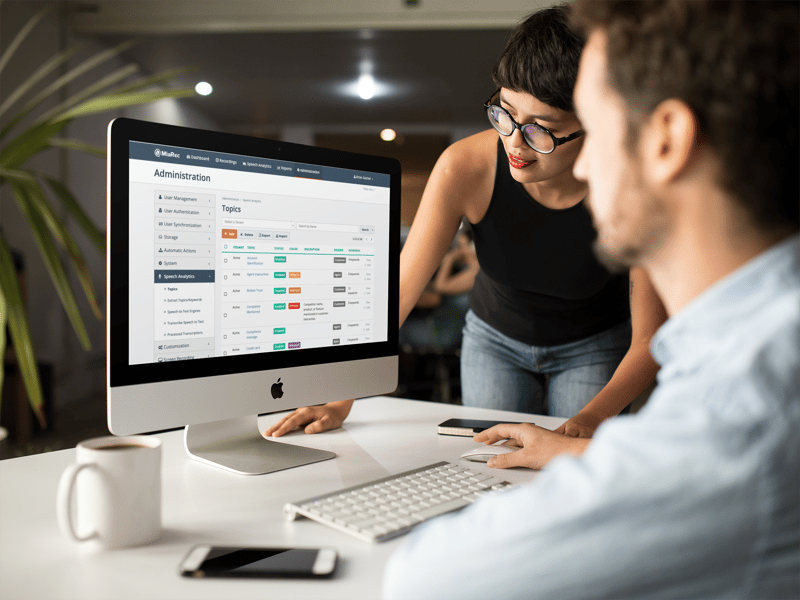 2x
Increase In Revenue
By increasing your customer retention rate by a mere 5%, you can double your revenue.
5x
Higher CAC
Acquiring a new customer costs five times more than retaining an existing one.
69%
Increase Satisfaction
Increase customer satisfaction by up to 69% with MiaRec.
20%
Boost FCR
Reduce repeat calls and boost FCR by over 20% with MiaRec.
Excellent Service Quality Is Key To Retaining Customers
Your contact center is generating so much data, but until now, it has been almost impossible to extract real actionable insights. With MiaRec, you turn all the data into humanized patterns, trends, and topics regarding your customers' needs and expectations, your competitors, and your products. In addition, you will identify important patterns throughout your contact center operations and customer behaviors that you wouldn't otherwise be aware of.
MiaRec gives you a single pane of glass through which all customer interactions and agent performance can be viewed, regardless of your agents' location. It also is so easy to use and feature-rich that your employees will enjoy it, which accelerates onboarding and reduces turnover.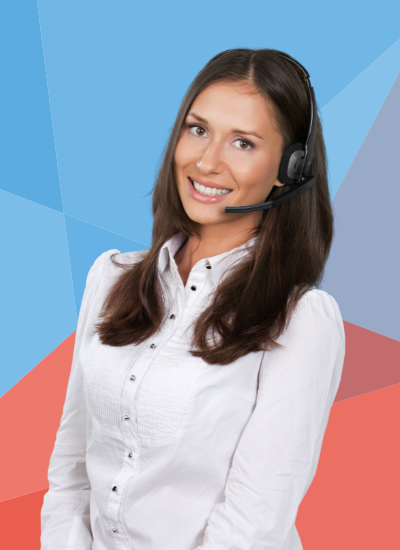 Give Your Agents The Tools They Need To
Provide The Best Possible Customer Service
MiaRec's Voice Analytics, Quality Management, and Advanced Reporting empower your agents to provide better customer service every day.
Call Recording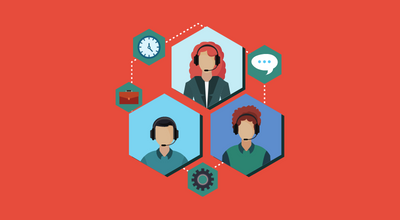 MiaRec's Call Recording provides compliance, security, and reliability your organization needs and is the foundation of our Conversation Analytics Platform. It seamlessly integrates with MiaRec's Automated Quality Management, Screen Recording, and Voice Analytics features.
Learn More →
Quality Management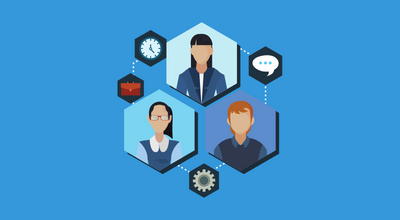 MiaRec's Quality Management automatically captures the agent's screens when call recording and allows you to evaluate and score their performance. This ensures not only the highest customer service quality, but also compliance and security.
Learn More →
Voice Analytics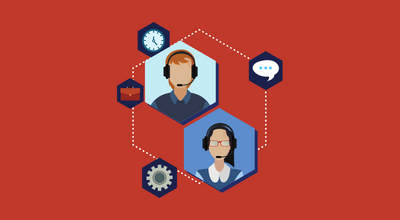 MiaRec Voice Analytics offers you powerful contact center / customer service applications with built-in compliance and security, such as call tagging, PCI masking, advanced reporting, STT transcripts, quality assurance, and much more.
Learn More →
Finally, A Contact Center Solution You Can Trust
Identify Service & Training Gaps
You always strive to improve your service quality. With MiaRec, you can live monitor ongoing calls, review screen captures, and evaluate and score your agents' performance. This allows you to identify service and training gaps much faster and more easily.
Identify Service & Training Gaps
Automated Agent Evaluation
In the past, accurately evaluating an agent's performance was a draw of luck. With MiaRec's Automated Agent Evaluation, you can evaluate the agent's efficiency, service quality, script adherence, and more automatically based on predefined criteria.
Automated Agent Evaluation
Visibility Regardless of Location
Whether all of your agents are located in a centralized contact center, fully remote, distributed across multiple locations, or a mix of the above, you always have full visibility into all customer interactions. MiaRec provides you a single pane of glass, regardless of your agents' locations.
Visibility Regardless of Location
Automate & Schedule Performance Reporting
As a contact center manager, you have to always account for every minute of the day and every dollar spent. With MiaRec Advanced Reporting, you can put your performance reporting on autopilot by automating and scheduling it. You can also share any reports via email, download them into PDFs, and much more.
Automate & Schedule Performance Reporting
Better Retention & Faster Onboarding
Contact centers are notorious for high turnover and high-stress environments. However, MiaRec is so easy to use and intuitive that agents around the world love using it, which leads to higher employee retention as well as faster onboarding of new hires.
Better Retention & Faster Onboarding
Act Accurately Based on Customer Needs & Expectations
There is no need to survey your customers about their opinions when they already are calling you. With MiaRec, you humanize all the raw data by turning all the call recordings into actionable insights that inform decisions throughout your organization.
Act Accurately Based on Customer Needs & Expectations
Learn More About Improving Customer Service & CX
Our Modern Contact Center Blog provides practical tips, tricks, and strategic expert advice on how to keep your contact center compliant, secure, reliable, and efficient while providing the best customer experience possible!