MiaRec For The Public Sector
MiaRec's Contact Center Intelligence Platform with its automated quality management and comprehensive voice analytics features allows local, state, and federal government agencies as well as other public sector organizations to create an outstanding, positive contact center experience for citizens while constantly improving efficiency and performance.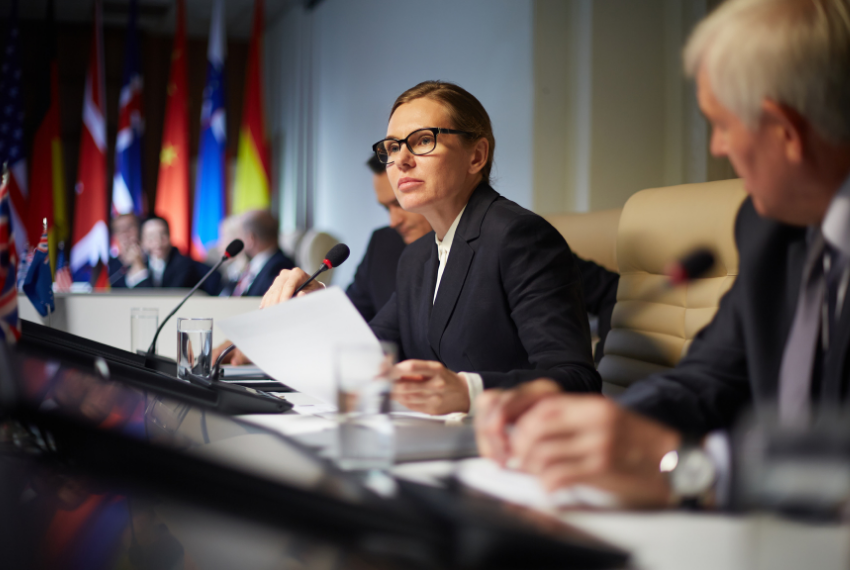 Trusted by more than 1,000 customers worldwide







Remote Agents
Whether your citizen contact center is 100% remote, distributed over multiple small locations, or centralized, MiaRec is fully flexible for any scenario.
Identify Abnormalities Faster
Faster identify anything out of the ordinary, such as a sudden increase in call volume, the mention of keywords, or topics emerging.
Compliant & Secure
MiaRec's Contact Center Intelligence Platform is fully compliant, reliable, and secure for government use.
Improve Citizen Care
MiaRec enables government agencies and public sector institutions to continuously monitor calls to continuously improve service quality.
Train Agents Faster
With MiaRec's automated Quality Management, you can train your contact center personnel faster, more efficiently, and with targeted information.
Increase Security
Prevent unauthorized disclosures of confidential information. In case of a verbal security breach, you can quickly identify the source of the breach.
Outstanding Citizen Care, Higher Efficiency
Outstanding service quality and citizen care are essential for today's local, state, and federal government agencies as well as other public sector institutions.
With MiaRec's Conversation Intelligence Platform, you can live monitor and analyze all of your calls to better understand potential friction points, such as wait times, login issues, identity theft, and others, and then make improvements immediately.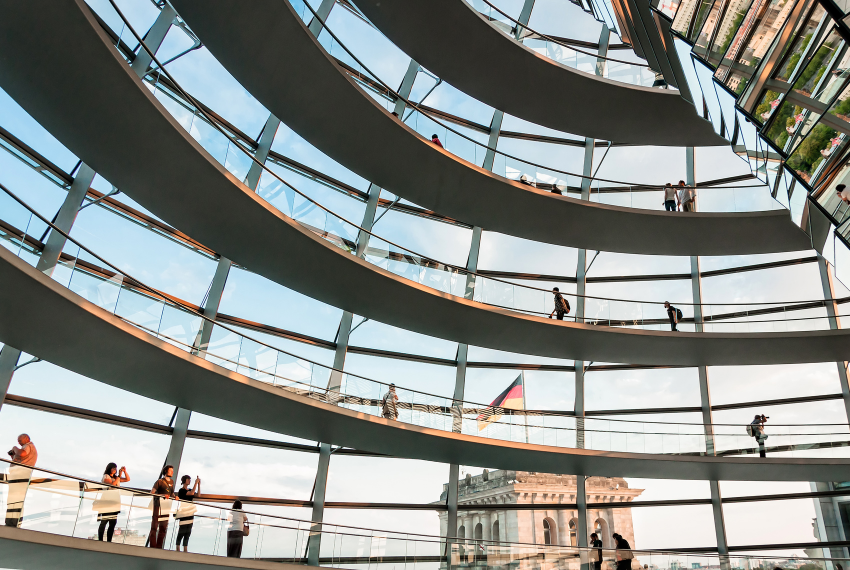 Security & Compliance Are #1 Priority
MiaRec records and archives all interactions between citizens and agency employees securely to ensure compliance, risk mitigation, and the protection of sensitive personal data.
MiaRec's solution helps prevent unauthorized disclosures of confidential data with features like encryption, configurable retention policies, privileged access, file watermarking, and audit trail logs.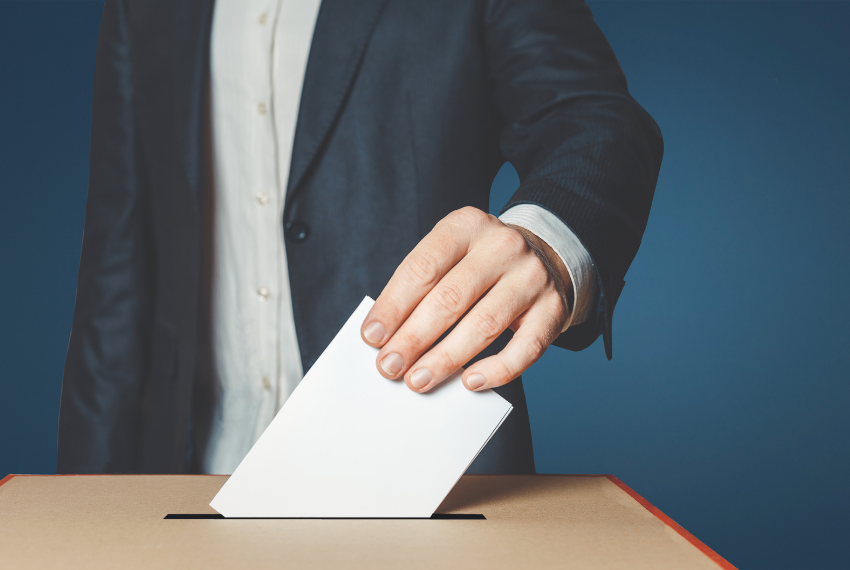 Ready To Get Started?
Experience MiaRec Yourself
Book a personalized product demonstration to experience the power of MiaRec's automated Quality Management and Contact Center Intelligence Platform.