Voice Analytics
Automatic Call Summary
Automatically creates call summaries, providing a structured recap of conversations to streamline and automate agent's workflows
Save time and cost
Reduce Post-Contact Activity Time spent on manually entering the information about the call.
Boost CX
Let your agents focus on delivering top-notch customer service instead of taking time to type during the conversation
Improve Notes Quality
Remove inconsistency and get quality customer insights to make data-driven improvements
High quality automated call summaries
MiaRec Auto Call Summary uses your call transcripts to recap conversations between agent and customer. Automating post-call procedures will save your agents time and energy, freeing them up for more high-value tasks. Meanwhile, the next agent can immediately access the accurate call summary and proceed with any follow-up actions, resolving customer concerns faster.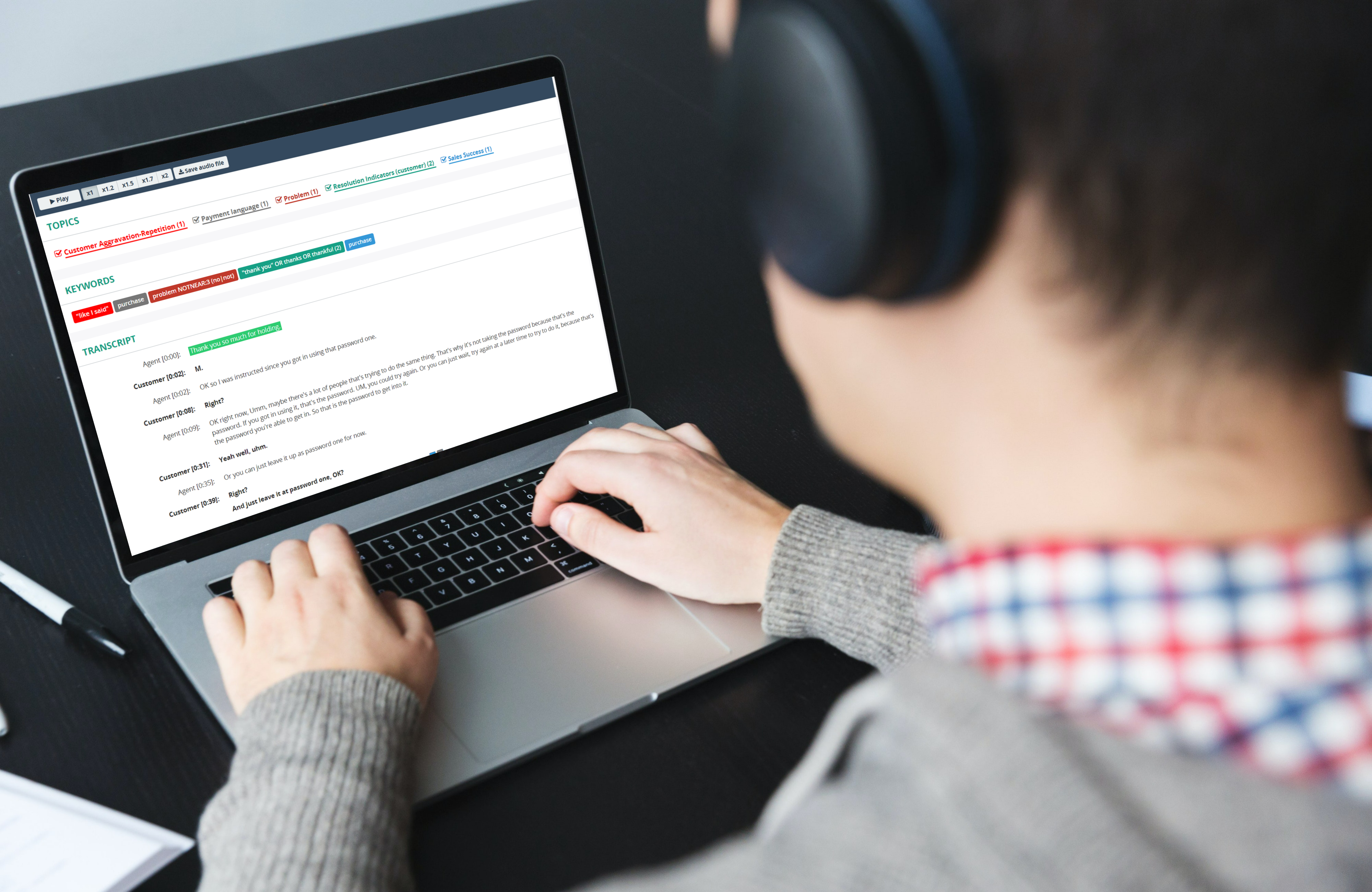 Learn More about Automation with AI-driven tools
Our Modern Contact Center Blog provides practical tips, tricks, and strategic expert advice on how to keep your contact center compliant, secure, reliable, and efficient while providing the best customer experience possible!
Experience MiaRec
See How Automatic Call Summary Can Help Your Organization