By Job Role
For Contact Center Managers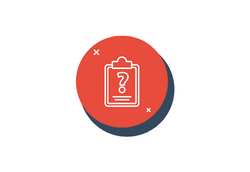 Improve Agent Performance & Onboarding
MiaRec makes it faster and easier to onboard, train, and manage your agents, improve their performance, and ensure compliance.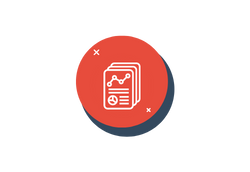 Accurate Performance Reporting When & Where You Need It
Never be in the dark again. Performance reports can be automatically delivered and then shared with stakeholders.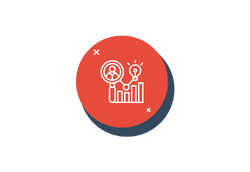 Get More Insights From Every Customer Interaction
Transform every interaction into an opportunity to learn more about your customers by visualizing trends and topics.
Take A Closer Look
Click on the screenshots to explore some of our most useful features for contact center leaders at your own pace.
More Than Just Call Recording
Easy-to-Use. Feature-Rich. Innovative.
Do you have to account for every minute and every dollar spent? Are stressed about meeting your KPIs? Are you notoriously understaffed or feel like you are overspending on people or technology? Do you worry that your remote agents getting enough support?
MiaRec transforms this stressful environment into an efficient contact center where agents have all the tools they need to perform at peak and supervisors can confidently manage their agents through a single pane of glass.
Real-time Dashboard
Get an at-a-glance view of calls-per-day, call duration, active calls, and more.
Real-time Dashboard
Remote Agent Support
Record calls made to and from multiple locations/branches and remote agents.
Remote Agent Support
Live Monitoring
Monitor ongoing calls to provide instant guidance or help.
Live Monitoring
Agent Evaluation
Automatically evaluate agents' performance based on predefined rules.
Agent Evaluation
Agent Scoring
Score agent performance using our easy-to-use, customizable scorecards.
Agent Scoring
Screen Recording
Automatically capture your agents' screens during call recording.
Screen Recording
Call Context
Search, tag, and play back calls, add notes, and much more to provide context.
Call Context
Advanced Audio Player
Instantly see any periods of over talking, pauses, or raised voices with MiaRec's audio player.
Advanced Audio Player
On-Demand Call Recording
Record conversations from the start even if the call is already in progress.
On-Demand Call Recording
Ready To Get Started?
Are you ready to see how MiaRec could transform your contact center to be more efficient and provide better customer service?