MiaRec For Contact Centers
Highly efficient contact centers that aim to provide the best possible customer experience are essential for today's organizations. MiaRec's best-in-breed automated Quality Management and Contact Center Intelligence Platform with its intuitive UI and unparalleled security and compliance features is the ideal solution to support them.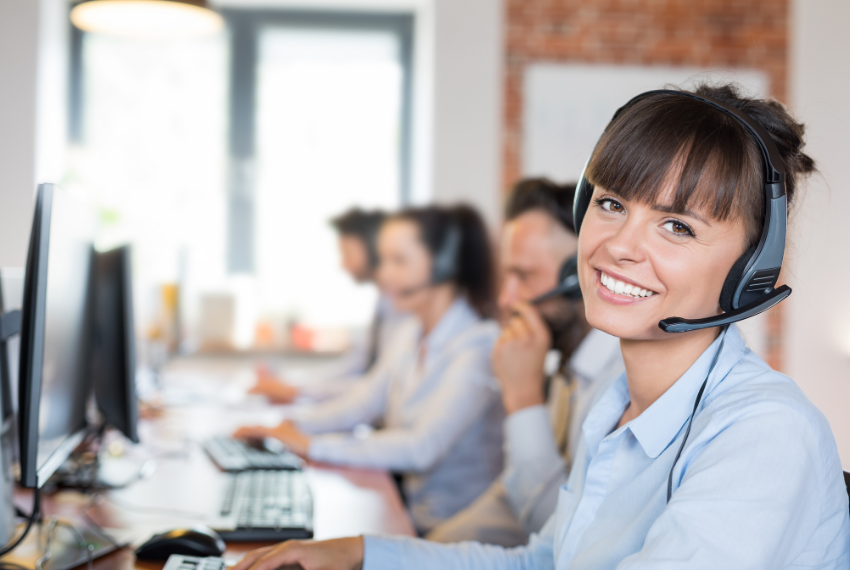 Trusted by more than 1,000 customers worldwide






Remote Agents
Whether your contact center is 100% remote, distributed over many small locations, or centralized, MiaRec is fully flexible for any scenario.
Automatic Agent Evaluation
MiaRec's Agent Evaluation uses speech analytics to automatically score and evaluate agents performance, saving on supervisors time and money.
A Single Pane Of Glass
You can search/filter to instantly find what you are looking for, use MiaRec's advanced reporting to determine the root cause for an abnormality, and much more.
Boost Agent Performance
MiaRec Quality Management solution help you to evaluation your agents and know how they are performing to provide guidance/training.
Fully Compliant & Reliable
MiaRec solutions support all important industry standards and regulations, such as PCI DSS, HIPAA, FIPS, FSA, MFID, Sarbanes-Oxley, and more.
Improve Customer Care
The MiaRec Contact Center Intelligence Platform allows all types and sizes of organizations to continuously monitor calls to improve service quality.
Root Cause Analysis & Advanced Reporting
Today's contact centers are driven by metrics and key performance indicators (KPIs) more than ever. With MiaRec, you can instantly identify any abnormalities and what is causing them, e.g., why your average call times are suddenly longer or why call volume increased 45% week-over-week.
All calls are searchable, can be tagged for follow-up and have notes added, or even be analyzed by topics and certain keywords, such as competitor names mentioned. All reports can be shared via email and can be visualized in intuitive, live dashboards.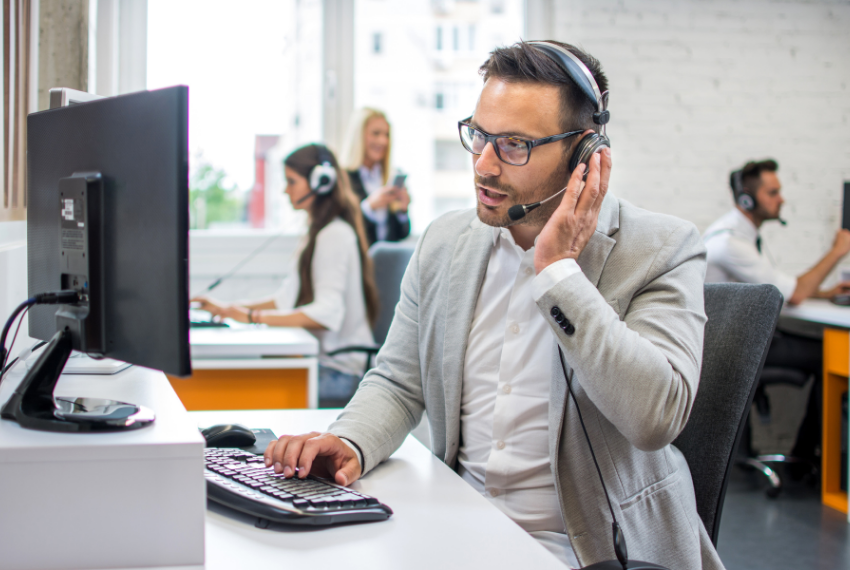 A Contact Center Intelligence Platform Built For You
Your contact center supervisors are working under a lot of pressure to be as efficient as possible while providing outstanding customer service. Empower them with a solution that is so easy to use and intuitive that it comes second nature to them, yet it has all the powerful features they need, such as PCI-DSS masking and automatic call recording announcements.
MiaRec also makes training new agents and improving agent performance easy and fast, enabling agents and supervisors to work hand-in-hand.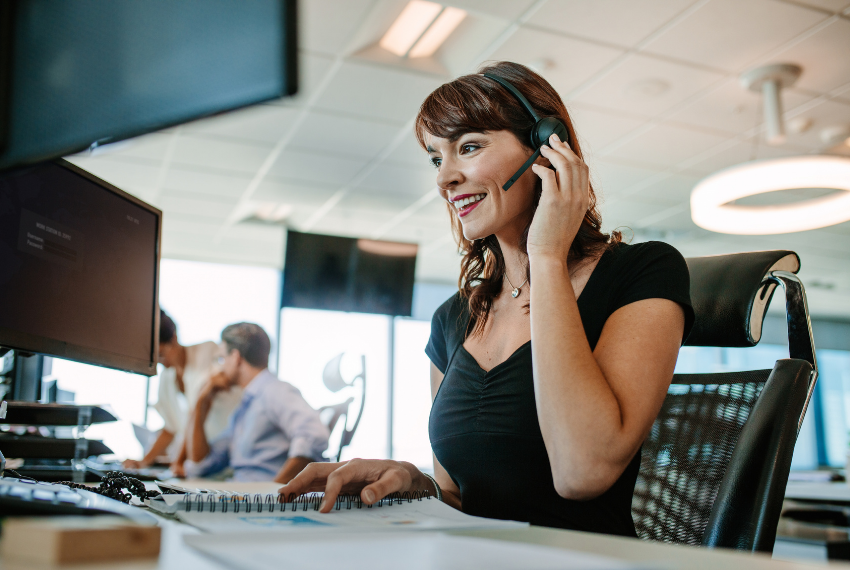 Voice Analytics Has Your Back 24/7
Every second counts when it comes to data breaches, fraudulent activities, and other security or compliance issues. Using MiaRec Voice Analytics, you have a machine-learning-based "watchdog" that always listens out for potential trouble or business opportunities.
MiaRec's Voice Analytics enables you to identify trends — transforming your voice data into a critical business asset. For example, if your customers all of a sudden have trouble logging in or ask about a suspicious email, MiaRec alerts you right away.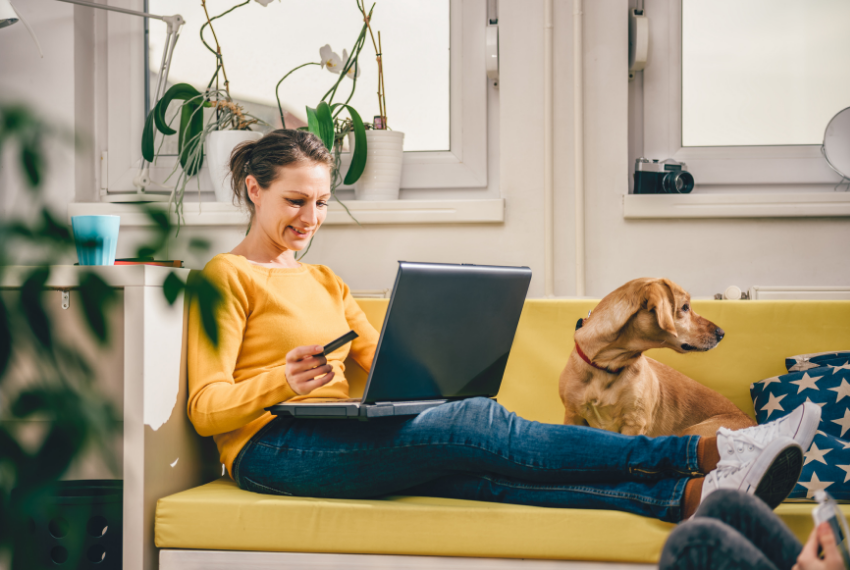 Ready To Get Started?
Experience MiaRec Yourself
Book a personalized product demonstration to experience the power of MiaRec's automated Quality Management and Contact Center Intelligence Platform.