Compatibility
Microsoft Teams Integration
Capture every Microsoft Teams call easily, transparently, and compliantly. You connect to customers and colleagues every day through Microsoft Teams, and those calls need to be recorded and processed. MiaRec makes capturing your Teams-based contact center and back office calls simple with our rigorously tested MS Teams integration.
Hear The Customer, Always
Teams recordings are diarized, separating audio from both sides of the call to ensure our analytics understand exactly who says what.
Hear The Customer, Always
Rapid Deployment
Reduce Time-to-Value with easy plug-and-play installation and configuration allows you to get started in hours, not days or weeks.
Rapid Deployment
Beyond Compliance
Move beyond compliance with a full suite of Automated Quality Management and Voice Analytics tools for deeper insights, increased visibility, and better outcomes.
Beyond Compliance
Benefits
With MiaRec's Microsoft Teams call recording integration, calls are automatically captured without any additional actions from agents.
Because Teams calls feature diarized (split) audio capture, MiaRec can recall both sides of the call separately.
Calls are being recalled completely. The call audio can be combined with screen captures showing the agents' onscreen activities during the call including application sharing and call metadata which records critical compliance data like time-stamps, caller ID, and more.
MiaRec connects you to all your Microsoft Teams interaction recordings through a clean web interface allowing you to administrate your recordings across an unlimited number of sites no matter where they exist.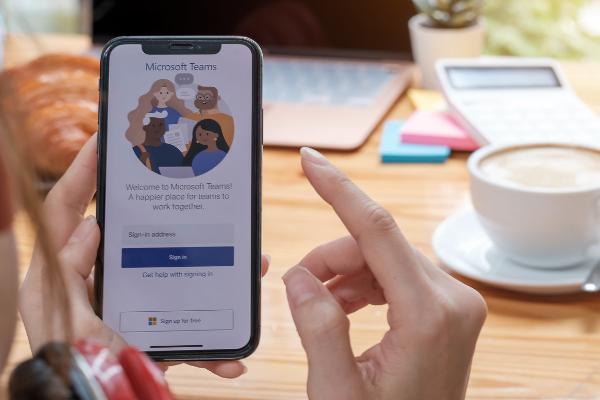 Why Choose MiaRec for Microsoft Teams?
What's Next?
Experience The Power Of Microsoft Teams & MiaRec In Action!
Schedule a personalized demo today to see firsthand how powerful Microsoft Teams and MiaRec can be together.