Screen Recording
MiaRec Screen Recording provides complete visibility into your agent/customer interactions and enables managers to ensure compliance, detect fraud, and prevent unproductive behavior — regardless of the agent's location.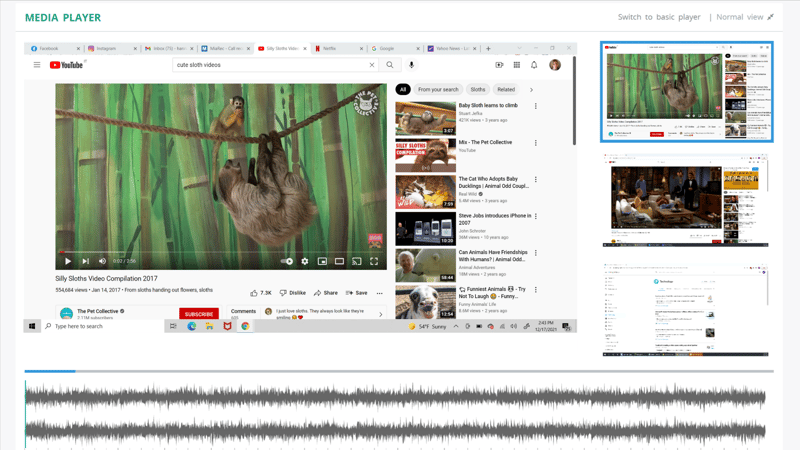 Trusted by 1,000+ customers worldwide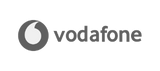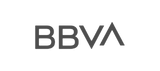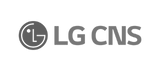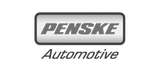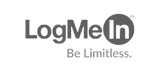 Get The Full Picture On Customer Interactions
With MiaRec Contact Center Screen Recording, you can not only record any agent's desktop activity associated with a recorded phone call, but also play back the call and screen recording that are synchronized to get a complete view of agents' interactions with customers.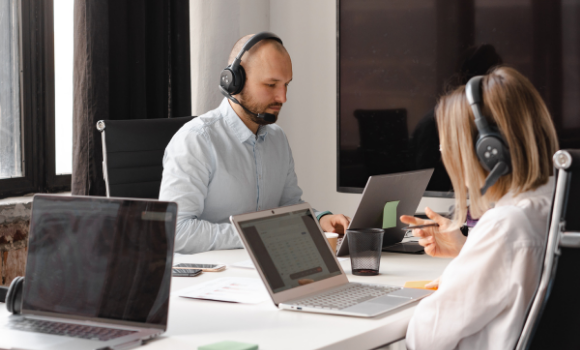 Discourage Distracting Or Non-Compliant Behavior
Contact center compliance, efficiency, and productivity start and end with your agents. MiaRec Screen Recording nurtures better agent compliance as it discourages behaviors that could be compromising (e.g., copying personal information and credit card numbers) and that make agents less productive (e.g., watching cute sloth videos).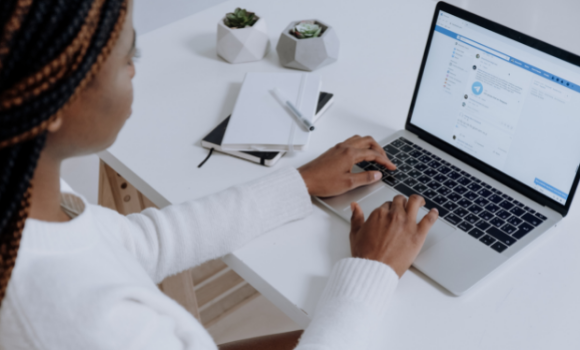 Powerful Insights Into Agent Performance
Identify any slowdown or on-screen distractions that cause loss of productivity (e.g., something that takes five clicks could be solved in a simpler, much faster way). In addition, you can train new agents faster by determining how quickly a new agent uses the user interface and what their learning curve looks like to identify any potential friction points quickly.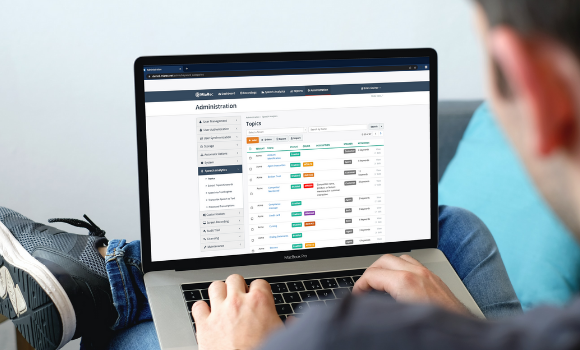 PCI-DSS Compliance
MiaRec's automated pause and resume feature ensures compliance with regulatory requirements by blacking out the screen, so no sensitive data is visible on agents' desktops.
PCI-DSS Compliance
Fraud Prevention
Screen recordings provide your organization with an extra layer of protection as they help detect and prevent fraudulent or unproductive behavior.
Fraud Prevention
Highly Searchable
All recordings can be searched for and retrieved using multiple criteria, e.g., by date (range), user/group name, caller, phone number, and even keywords.
Highly Searchable
Cloud-Ready
MiaRec Screen Recording is designed for the cloud and multi-tenant environments, offering linear scalability and high reliability.
Cloud-Ready
Multi-Tenant
Multi-level access control and partitioned multi-tenant resources ensure data security and customer privacy.
Multi-Tenant
Modular & Scalable
Screen Recording module is integrated into the complete MiaRec Quality Management Suite for Contact Centers.
Modular & Scalable
File Encryption
Files can be encrypted to ensure customer data privacy/protection and
comply with your industry's legal compliance requirements.
File Encryption
Multiple Screens
Records activity on multiple monitors per agent and allows you to zoom in or out of the captured screen by clicking on the selected picture.
Multiple Screens
High Video Quality
MiaRec delivers a full-motion video recording that can be captured at a variable bit rate depending on your needs.
High Video Quality
Central Management
The screen recording module is easily and centrally configured and managed via the MiaRec web interface.
Central Management
Rule-based Flexibility
Administrators can define flexible recording rules and manage the quality of screen recordings to meet storage and business needs.
Rule-based Flexibility
Storage Management
Administrators can set different storage rules for call and screen recordings based on available storage capacity and compliance requirements.
Storage Management
Ready To Get Started?
Schedule A Call With Our Sales Team Today