Waterproof Compliance & Security
A contact center generates, manages, and stores lots of sensitive customer data and could, if not managed correctly, become a weak link in an organization's security and compliance structure.
By choosing MiaRec, you invest in a secure, compliance, and reliable contact center solution that you can trust to have your back at all times.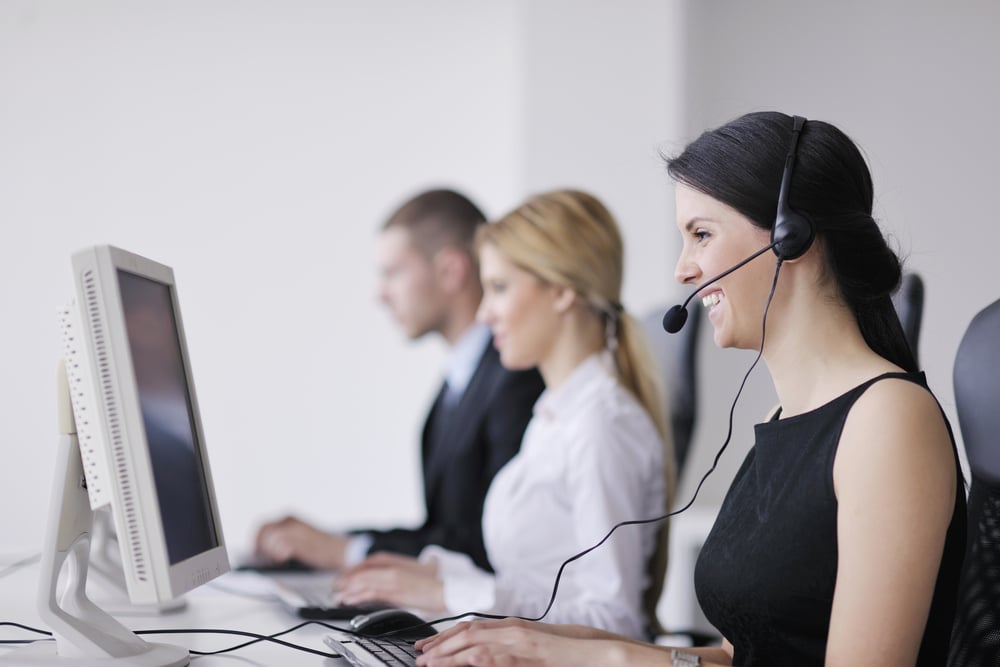 2X
Save 2X Costs
Save over 2X costs compared to the cost of non-compliance with regulatory standards.
42%
Improve Compliance
Improve compliance adherence by 42%
100%
Analyze 100% of Calls
Scale your compliance workflows to analyze and redact every 100% of calls.
A Data Breach Costs 4.24 Million — And Your Reputation.
Every year, the number of substantial data security breaches increases significantly, putting every organization at enormous risk, including the risk of being sued, being fined, and damaging your brand reputation. Contact centers hold a lot of sensitive customer data, including credit card details. Hence, protecting personal information and adhering to compliance and regulatory laws are key priorities.
MiaRec's Contact Center solutions are specifically designed with the highest security, reliability, and compliance standards in mind so you can sleep soundly knowing you have a partner you can count on 24/7/365.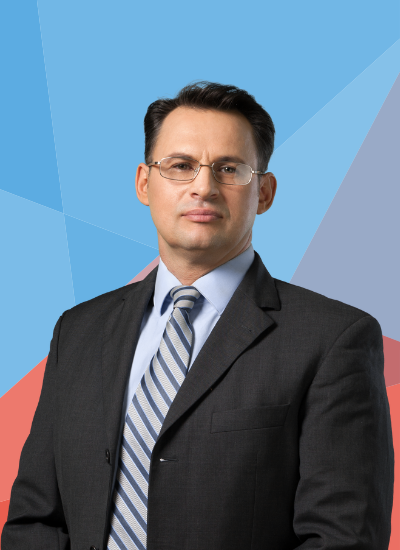 Built-In Security & Compliance
AI-Driven Data Redaction
Use AI-Driven Data Redaction to automatically remove sensitive data from your transcripts and audio recordings. Redact sensitive personal data such as credit card numbers, phone numbers, dates of birth, and more to help comply with corporate security requirements, including PCI-DSS, HIPAA, MiFID II, GDPR compliance, and others.
AI-Driven Data Redaction
Fraud Prevention
Scammers posing as legitimate customers try to exploit contact centers every day. With MiaRec, you can train your agents faster to detect suspicious behavior. You can also identify and trace back any fraudulent internal activities using MiaRec's Audit Log as it automatically logs all activities, even administrative.
Fraud Prevention
File Encryption
With MiaRec's rock-solid audio encryption functionality, you can be confident that all audio recordings are stored securely, you are adhering to the highest corporate security standards, and you are complying with legal regulations such as PCI-DSS, HIPAA, Dodd-Frank, and Sarbanes-Oxley.
File Encryption
Automated Call Recording Announcement
In many US states and countries around the world, you have to announce and receive consent before recording a call. With MiaRec's call recording announcement add-on, this can be done automatically for both incoming and outgoing calls (flexible configuration).
Automated Call Recording Announcement
Storage & Retention Policy Management
MiaRec offers flexible retention policies to allow organizations to configure/manage their data storage according to their business needs. For example, delete data after 30 days, 90 days, one year, or five years as well as by department, i.e., finance, legal, helpdesk, etc.
Storage & Retention Policy Management
PCI-DSS Compliance
To comply with PCI-DSS, your organization must comply with a whole list of requirements, e.g., r
estricting physical access to cardholder details. To ensure compliance, your agents can pause
call recordings when the customer is giving sensitive data and resume when done.
PCI-DSS Compliance
Learn More About Contact Center Compliance
Our Modern Contact Center Blog provides practical tips, tricks, and strategic expert advice on how to keep your contact center compliant, secure, reliable, and efficient while providing the best customer experience possible!