By Job Role
For Customer Experience Officers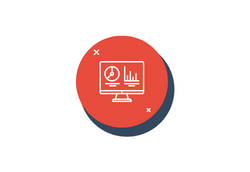 Boost
Voice Of The Customer

Metrics

Whether you are measuring success by NPS, CSAT, CLV, or other metrics, MiaRec will enable you to improve them noticeably.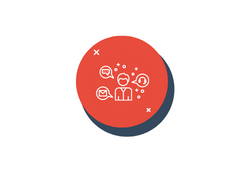 Gain Visibility Into 100% Of Call Volume
MiaRec's machine-learning-driven Voice Analytics lets you get an instant understanding of what your customers are saying.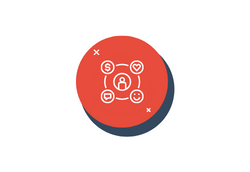 Significantly Increase Customer Satisfaction
Better train your staff, immediately provide guidance when needed, and automatically evaluate agents to constantly improve service.
Take A Closer Look
Click on the screenshots below to explore some of the features most useful to CXOs and CX leaders.
What To Expect
Great Customer Experience Starts With Your Contact Center
Are you looking to drive measurable and continuous change, connect customer advocacy to tangible business improvements, and promote company values?
MiaRec allows you to identify service gaps and new revenue opportunities, and provides you with the visibility needed to execute CX strategies effectively. MiaRec also enables you to provide feedback on 100% of calls with Automatic Scorecards. Finally, you can quickly identify and promote best practices across the organization.
Instant Insights
Turn every customer interaction into a source of valuable insights using machine learning.
Instant Insights
Identify Topics & Trends
MiaRec allows you to mine every conversation for trends and topics, alerting you to potential issues or opportunities.
Identify Topics & Trends
Live Monitoring
Improve service quality by live monitoring ongoing calls and providing instant guidance.
Live Monitoring
Real-time Dashboard
Get an at-a-glance view of calls-per-day, call duration, active calls, and more.
Real-time Dashboard
Agent Evaluation
Automatically evaluate your agents' performance in 100% of the calls based on predefined rules.
Agent Evaluation
Agent Scoring
Score agent performance using our easy-to-use, customizable scorecards.
Agent Scoring
Screen Recording
Automatically capture your agents' screens during call recording.
Screen Recording
Advanced Audio Player
Instantly see any periods of over talking, pauses, or raised voices with MiaRec's audio player.
Advanced Audio Player
Ready To Get Started?
Are you ready to see how MiaRec could transform your contact center so that it becomes more efficient and provides better customer service?