Optimal Contact Center Efficiency
Improve your call center efficiency with MiaRec's Contact Center Intelligence solution. By automatically transcribing, mining, and scoring every recorded call, you can not only scale as and when needed, but do so as efficiently as possible. Utilizing automation, machine learning, and artificial intelligence, you will transform how your contact center runs.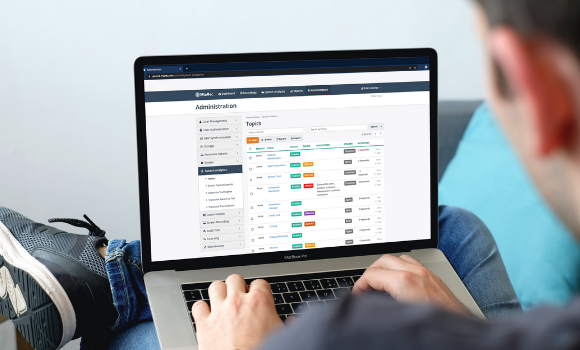 100%
Of Calls Evaluated
Rather than manually evaluating a fraction of your incoming calls, automatically evaluate all your calls.
500x
More Calls Evaluated
By automatically scoring every recorded call, you have a complete picture of what is going on in your call center.
30%
Faster Onboarding
Onboard new agents faster by utilizing live monitoring and other automated quality management tools.
10x
Faster Feedback
Using MiaRec Auto Score Card and other AQM tools, you can provide feedback to your agents 10 times faster.
Contact Centers Are Drowning In Data, Yet Starving For Insights
Did you know that only a 1% improvement in the first call response rate equates to around $276,000 in annual operational savings for contact centers? Yet, a lot of contact centers are using clunky, outdated, unreliable, and sometimes even non-compliant call-recording software. They generate a massive amount of data that no one can make sense of. Consequently, only 1 to 2% of calls are monitored after being recorded.
As a result, contact center managers and supervisors are operating in the dark, having to rely on their gut feeling rather than on data when making decisions. This is inefficient, costly, and risky — leading to less-than-ideal agent performance, high turnover rates, low customer satisfaction scores, and dwindling retention rates.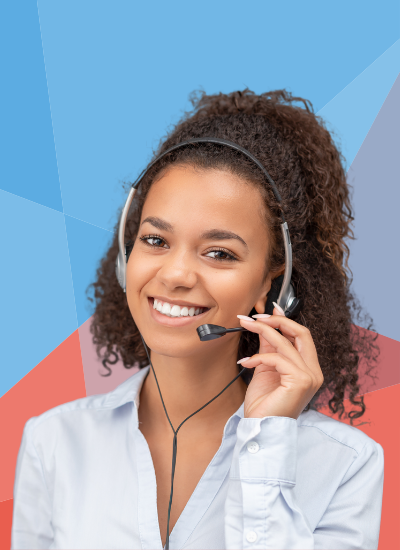 How MiaRec Can Help?
The Next Generation Contact Center Is Here
MiaRec's Contact Center Intelligence Platform is used by contact centers around the world.
Call Recording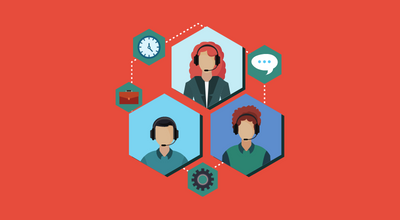 MiaRec's Call Recording provides the compliance, security, and reliability your organization needs and is the foundation of our Contact Center Intelligence Platform. It seamlessly integrates with MiaRec's Automated Quality Management, Screen Recording, and Voice Analytics features.
Learn More →
Quality Management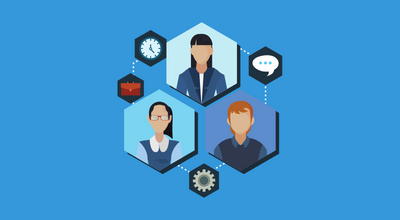 MiaRec's Automated Quality Management enables you to improve your contact center's efficiency dramatically using Artificial Intelligence and machine learning. This ensures not only the highest customer service quality, but also compliance and security.
Learn More →
Voice Analytics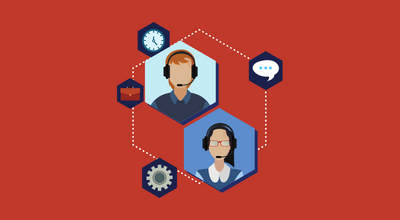 MiaRec's Voice Analytics, with its automatic AI-driven keyword extraction, topic categorization, auto score carding, PCI DSS redaction, sentiment analysis, and much more, offers powerful, yet easy-to-use solutions for big contact center problems.
Learn More →
Bring Your Contact Center Efficiency To The Next Level With MiaRec
Humanized Data You Can Act Upon
MiaRec makes sense out of the huge amounts of data that contact centers produce and humanizes that data so it becomes understandable and actionable. You can run root-cause analysis, search for keywords mentioned (like competitor names), spot topic trends as they emerge, etc.
Humanized Data You Can Act Upon
Valuable Insights For Other Business Units
Your contact center is an untapped goldmine of customer insights for product strategy, marketing, and other business units. Use keyword spotting and topics to spot trends before they become a problem, e.g., you lose customers because your competitor offers free shipping.
Valuable Insights For Other Business Units
Your Finger On The Pulse, Always
Rather than relying on good luck when listening to 1-2% of all the calls and having to intervene after the fact, you and your supervisors can now easily live monitor, spot trends, and evaluate 100% of the incoming calls automatically, so you always know what is going on!
Your Finger On The Pulse, Always
Get To The Root Of Potential Problems, Instantly
Traditionally, any deviations from the ordinary required a lot of data digging and even more guesswork. With MiaRec, you can quickly and easily do a root-cause analysis so you will never miss a beat when someone asks "Why are there higher call volumes?" and many other questions.
Get To The Root Of Potential Problems, Instantly
Work Smart, Not Only Hard
Go beyond the usual metrics madness that drowns you in data! With MiaRec, you can use machine learning and intelligent algorithms that will cut through the noise and clearly visualize what you need to know.
Work Smart, Not Only Hard
Streamline Processes & Drive Efficiency
With MiaRec's Live Monitoring, Auto Score Cards, and many other features and industry best practices that streamline your process, you will have better-trained agents, less turnover, and happier customers.
Streamline Processes & Drive Efficiency
Learn More About Call and Contact Center Efficiency
Our Modern Contact Center Blog provides practical tips, tricks, and strategic expert advice on how to keep your contact center compliant, secure, reliable, and efficient while providing the best customer experience possible!