MiaRec For Healthcare Providers
We offer a secure, reliable, and compliant Conversation Intelligence and Automated Quality Management (AQM) Platform including feature-rich voice analytics specifically designed for healthcare providers and insurers who are looking to go the extra mile to provide outstanding patient care.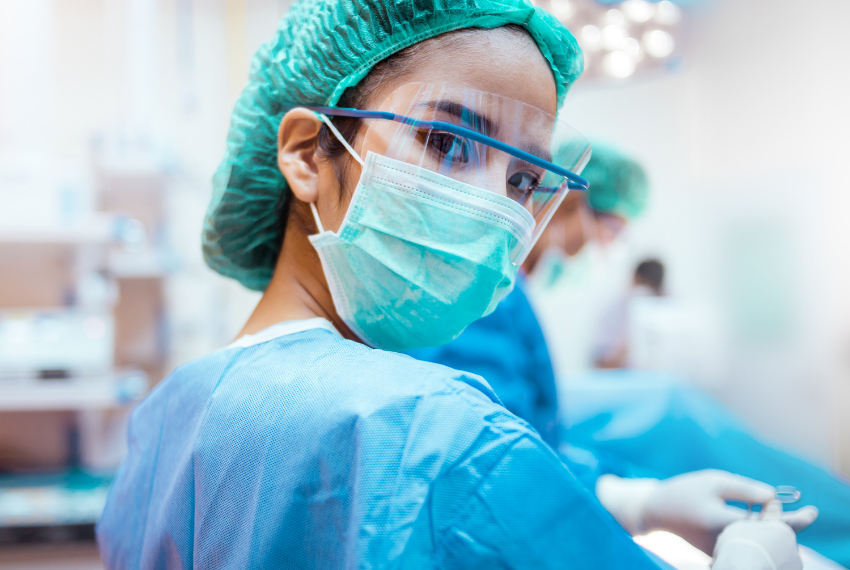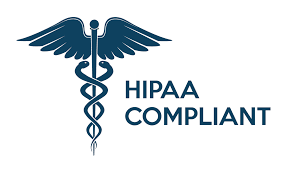 MiaRec offers compliant version of MiaRec Cloud Platform, providing built-in compliance and security.
For our healthcare clients we offer an option to acquire a fully HIPAA-compliant solution with multiple layered security to satisfy the strictest industry and corporate safety requirements.
Trusted by more than 1,000 customers worldwide






Remote Agents
Whether your contact center is 100% remote, distributed over many small locations, or centralized, MiaRec is fully flexible for any scenario.
Discover Risks & Opportunities
Better utilize every patient interaction by humanizing your contact center data to discover trends, topics, and other deviations, e.g., telehealth visits.
Meet HIPAA Requirements
MiaRec enables healthcare organizations to meet strict regulatory requirements by protecting sensitive personal data and patient information.
Improve Patient Care
MiaRec's Contact Center Intelligence Platform allows healthcare providers to continuously monitor calls to improve service quality — even remotely if needed.
Prevent Lawsuits
Limit liability by documenting interactions with patients and insurers, simplify incident investigations, and eliminate disputes over who said what.
Increase Security
Prevent unauthorized disclosures of confidential information. In case of a verbal security breach, you can quickly identify the source of the breach.
Better Patient Service, Higher Efficiency
Today's healthcare organizations must deliver exceptional service quality to their patients and members. With MiaRec's Contact Center Intelligence Platform, you can live monitor and analyze 100% of interactions with healthcare providers and payers to better understand drivers of wait times, billing issues, and more, and make improvements.
In addition, MiaRec Voice Analytics transforms your voice data into a critical business asset, allowing you to identify trends, preserve the insights needed to enhance experiences across your patient journey, such as prescription refills, test results, and responding to caregiver questions, and keep pace with the needs of your patients in order to deliver best-in-class experiences.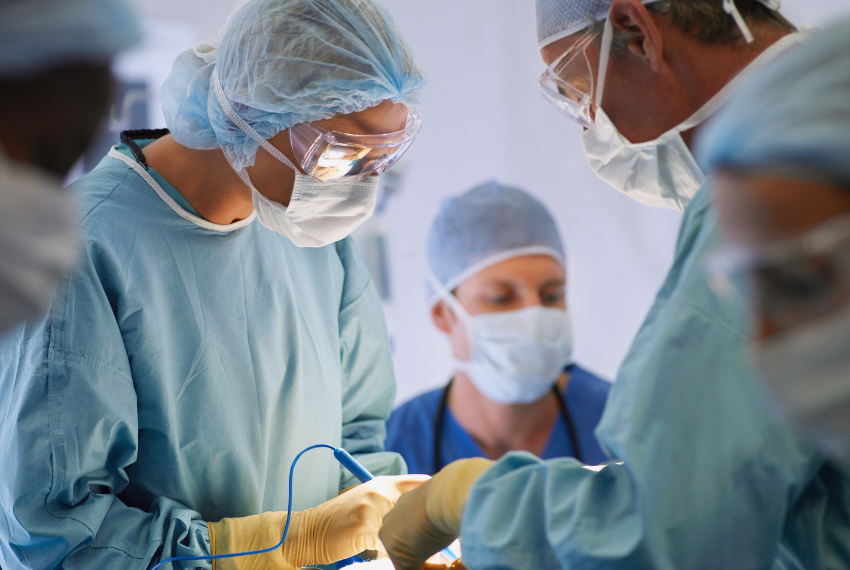 Always Secure, Compliant, Reliable — Just Like You
At MiaRec, we understand that meeting the increasingly stringent regulatory requirements, e.g., HIPAA and MIPPA, as well as the quality standards of the Centers for Medicare & Medicaid Services (CMS), is now more important than ever.
MiaRec records and archives all customer interactions securely to ensure compliance, risk mitigation, and the protection of patient health information. Our solution helps to protect the security of patient information and prevent unauthorized disclosures of confidential information via features including encryption, configurable retention policies, privileged access, file watermarking, and audit trail logs.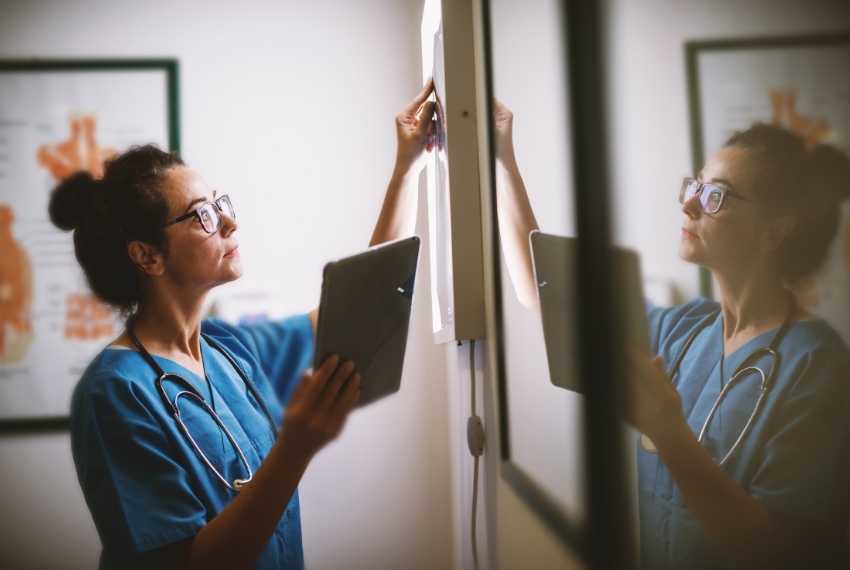 Ready To Get Started?
Experience MiaRec Yourself
Book a personalized product demonstration to experience the power of MiaRec's automated Quality Management and Contact Center Intelligence Platform.