MiaRec For Banks & Financial Services
The MiaRec's automated Quality Management and Contact Center Intelligence Platform not only ensures compliance with industry regulations and guarantees high reliability but also helps financial institutions provide superior customer service, improve customer loyalty, optimize workforce processes, and manage risks.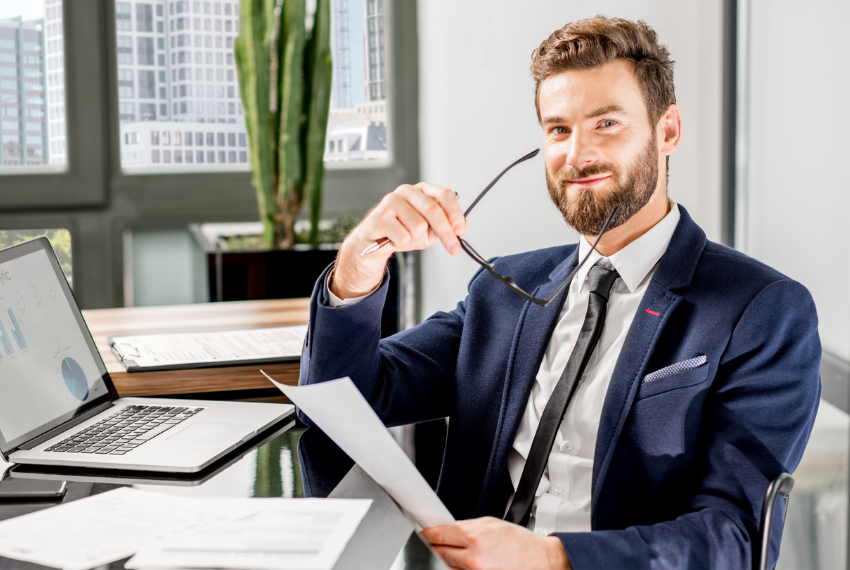 Trusted by more than 1,000 customers worldwide






Remote Agents
Whether your contact center is 100% remote, distributed over many small locations, or centralized, MiaRec is fully flexible for any scenario.
Discover Risks & Opportunities
Better utilize customer interactions by humanizing your contact center data to discover trends and other deviations, e.g., spam emails or a security breach.
PCI-DSS & Other Regulations
MiaRec securely records and stores phone calls which can be stopped/resumed when a customer provides sensitive data, e.g., cardholder details.
Improve Customer Care
MiaRec's Contact Center Intelligence Platform solution allows financial services providers to continuously monitor calls to improve service quality — even remotely if needed.
Prevent Lawsuits
Limit liability by documenting interactions with customers, simplify incident investigations, and eliminate disputes over who said what.
Increase Security
Prevent unauthorized disclosures of confidential information. In case of a verbal security breach, you can quickly identify the source of the breach.
Outstanding Customer Care, Higher Efficiency
Outstanding service quality and customer care are essential for today's banks, mutual funds, credit unions, brokerages, and other financial service institutions.
With MiaRec's Contact Center Intelligence Platform, you can live monitor and analyze all of your customer interactions to better understand potential friction points, such as wait times, login issues, identity theft, and others, and then make improvements immediately.
Your Business Is Built On Trust, So Is Ours
Financial service providers utilize call recording to ensure compliance with a wide range of industry and corporate requirements, e.g., Sarbanes-Oxley and SEC Rule 17a-4 for publicly traded companies in the United States, Financial Services Authority (FSA) regulations in the United Kingdom, and international security standards for the Payment Card Industry (PCI).
MiaRec's contact center platform for banks and financial services records and archives all customer interactions securely to ensure compliance, risk mitigation, and the protection of sensitive personal data. Our solution helps prevent unauthorized disclosures of confidential data with features like encryption, configurable retention policies, privileged access, file watermarking, and audit trail logs.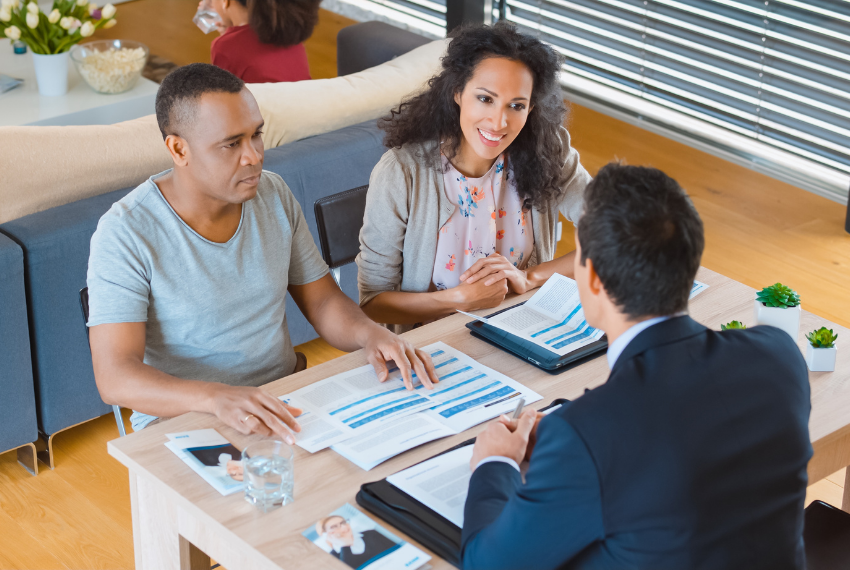 Voice Analytics Has Your Back 24/7
Every second counts when it comes to data breaches, fraudulent activities, and other security or compliance issues. Using MiaRec Voice Analytics, you have a machine-learning-based "watchdog" that always listens out for potential trouble or business opportunities.
MiaRec's Voice Analytics enables you to identify trends — transforming your voice data into a critical business asset. For example, if your customers all of a sudden have trouble logging in or ask about a suspicious email, MiaRec alerts you right away.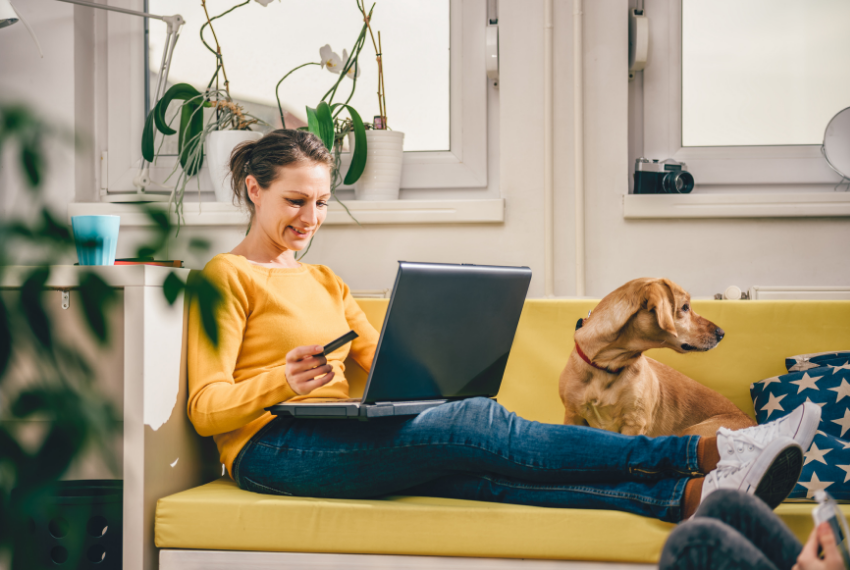 Ready To Get Started?
Experience MiaRec Yourself
Book a personalized product demonstration to experience the power of MiaRec's automated Quality Management and Contact Center Intelligence Platform.