By Job Role
For Marketing & Customer Insights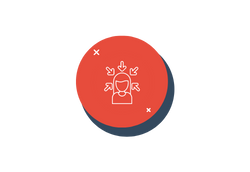 More Precise Targeting With Customer Insights
Thanks to the valuable customer insight solutions MiaRec Voice Analytics is generating 24/7/365, you can target your buyers more precisely.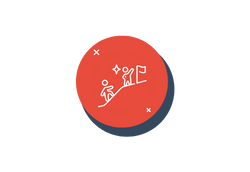 Customer-Driven Competitive Intelligence
Your customers are one of the best sources of competitive intelligence, and with MiaRec Voice Analytics you can finally tap into that source.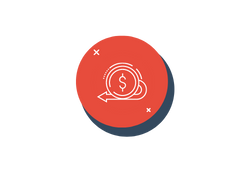 Better Marketing Return-On-Investment
MiaRec provides you with valuable insights that will help your marketing and customer success team to work more efficiently.
Humanize Your Contact Center Data
Actionable Customer Insights
Are you struggling to keep pace with the rapid and unanticipated changes in your customers' behavior? Do you wish you could look into your customers' minds to learn what they think of the latest product launch or marketing campaign? Are you looking to build a lasting competitive advantage?
Now you can! MiaRec's Voice Analytics transforms the massive amount of data generated by your contact center and sales department every day into real, actionable insights, such as a request for a specific feature your competitor has, praise for your new launch, or obstacles in your customer acquisition process (e.g., pricing is too complex).
Instant Insights
Turn every customer interaction into a source of valuable insights using machine learning.
Instant Insights
Identify Topics & Trends
MiaRec allows you to mine every conversation for trends and topics, alerting you to potential issues or opportunities.
Identify Topics & Trends
Track Product Launches
Get instant customer feedback after launching a new product. This allows you to make quick adjustments if needed.
Track Product Launches
Inform Decision-Making
No more guesswork. By utilizing the insights MiaRec extracts from your customer interactions, you can make informed, data-based decisions.
Inform Decision-Making
Keep Track Of Competitors
Keep tabs on current competitors or look out for new ones with MiaRec's innovative Keyword Spotting feature.
Keep Track Of Competitors
Ready To Get Started?
Are you ready to see how customer insights generated by MiaRec could transform your business?