MiaRec Voice Analytics
Unlock The Full Potential Of Your Contact Center
MiaRec's AI-based Voice Analytics software unlocks the full potential of your contact center data. It provides you with total insight into your service operations and enables you to identify topics trends, spot keywords/phrases, and much more.
Trusted By More Than 1,000+ Companies Worldwide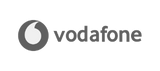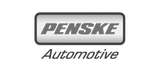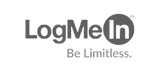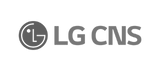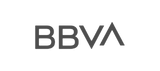 What Is Voice Analytics?
MiaRec's machine-learning-based, Artificial Intelligence-driven Voice Analytics solution is the future of contact center software. It takes customer interactions to the next level as it crystalizes the important details of each interaction.
MiaRec Voice Analytics humanizes the data so it can be easily understood by everyone, thereby providing customer insights to the entire organization. It seamlessly integrates with the rest of MiaRec's Contact Center Intelligence Platform.
Take A Tour
Click on the screenshots to explore Voice Analytics at your own pace.
Automatic Keyword Spotting Unlocks Insights
Keyword spotting allows you to define a company-specific vocabulary, key phrases, and variations (e.g., competitor or product names) to automatically analyze your recorded customer interactions to finally get a real understanding of what is happening in your entire organization.
Using MiaRec's precise speech-to-text engine, MiaRec Voice Analytics automatically detects keywords sequentially or within several words of each other and assigns them to predefined topics that spotlight areas of concern that you choose.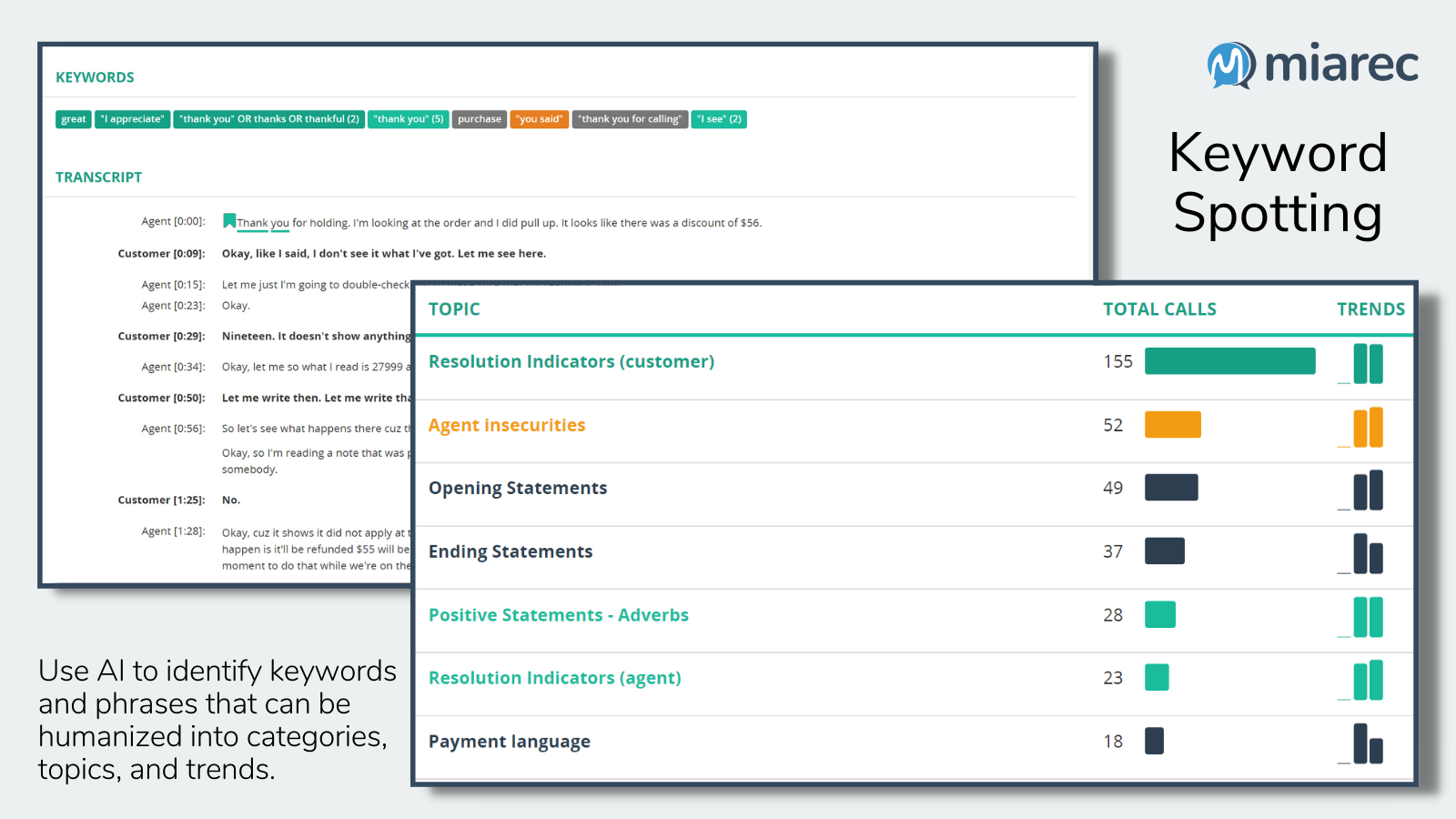 MiaRec's Topics Connects The Dots For You
While keyword spotting alone is already great, connecting the dots into topics that you can measure, benchmark, and report on is what makes Voice Analytics outstanding. For example, "issue a return", "refund your money", "non-refundable", and "want to return/send back" could all be phrases used to define the topic "Product Returns".
The applications for Topics are endless. You can analyze sales trends, cancellations and returns, customer sentiment, agent confidence, new product adoption, reactions to a new marketing campaign, customer retention prognosis, and so much more.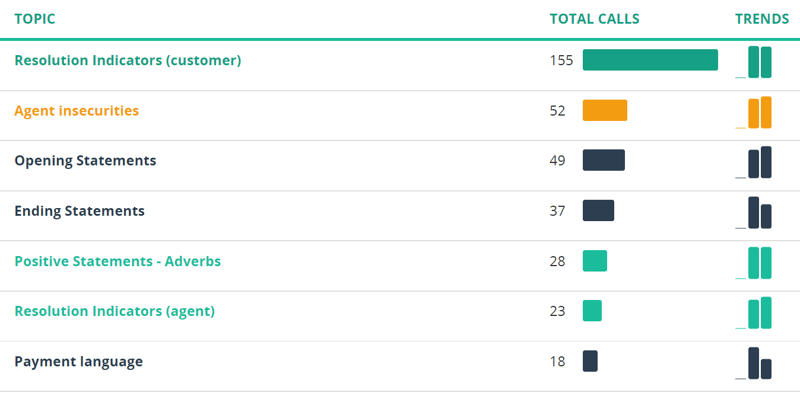 Analyze The Customer Sentiment, Not Voice Pitch
Many conversation analytics providers simply deduce the customer sentiment from the pitch of their voice. But what if the customer is actually excited about the agent resolving a problem quickly? That is why MiaRec's Voice Analytics analyzes what is actually being said in context — giving you a much more accurate representation of what is happening.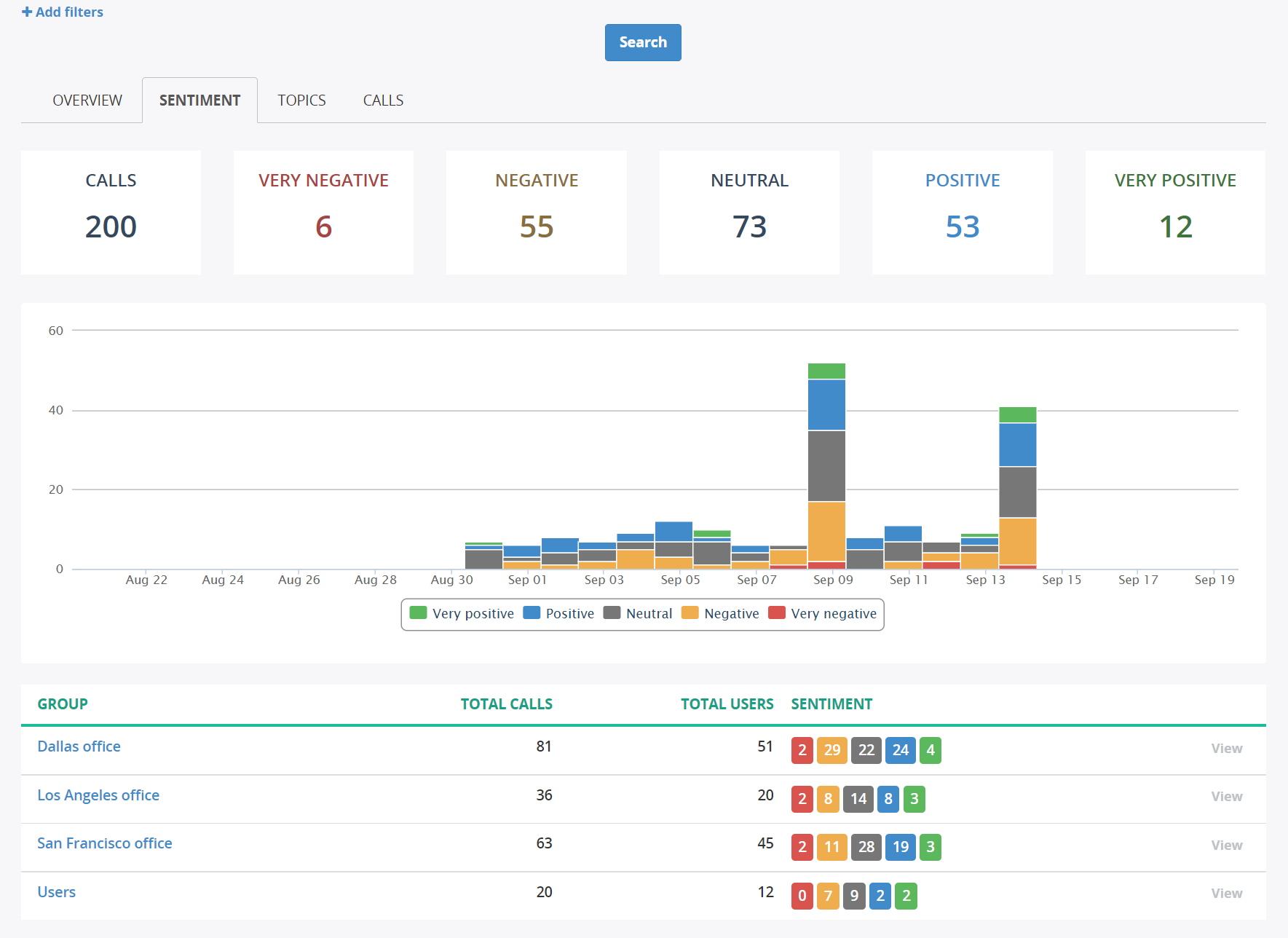 Keep Your Finger On The Pulse With Critical Alerts
Most call recording solutions leave you drowning in data but starving for insights. With MiaRec, your customer interactions become a pulse you can measure. Simply define the keywords and conditions, intervals, or thresholds for notifications and MiaRec will alert you when your attention is needed. This way, you can respond rapidly. For example:
Is there an uptick in cancellations? Configure MiaRec to respond with an alert when the mentions of cancellation pass a threshold you set.
Is there a service outage your customers are experiencing? Let MiaRec show you how many customers are reporting it and which area codes they're calling from.
Is a support issue gaining traction in your contact center? MiaRec lets you know when there is an increase in a particular word or phrase.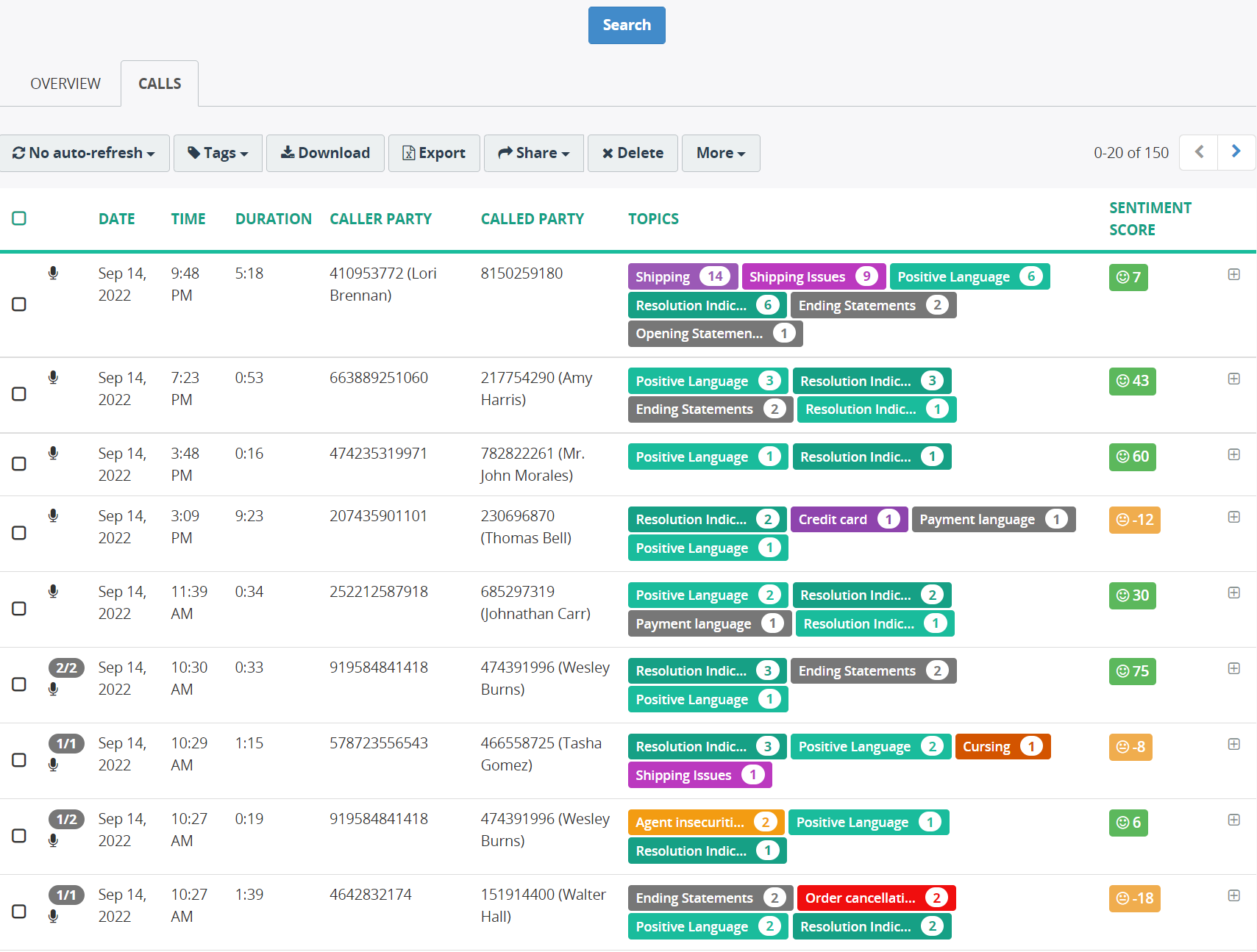 Latest News & Featured Resources
How Much Does Call Recording & Voice Analytics Cost In 2023?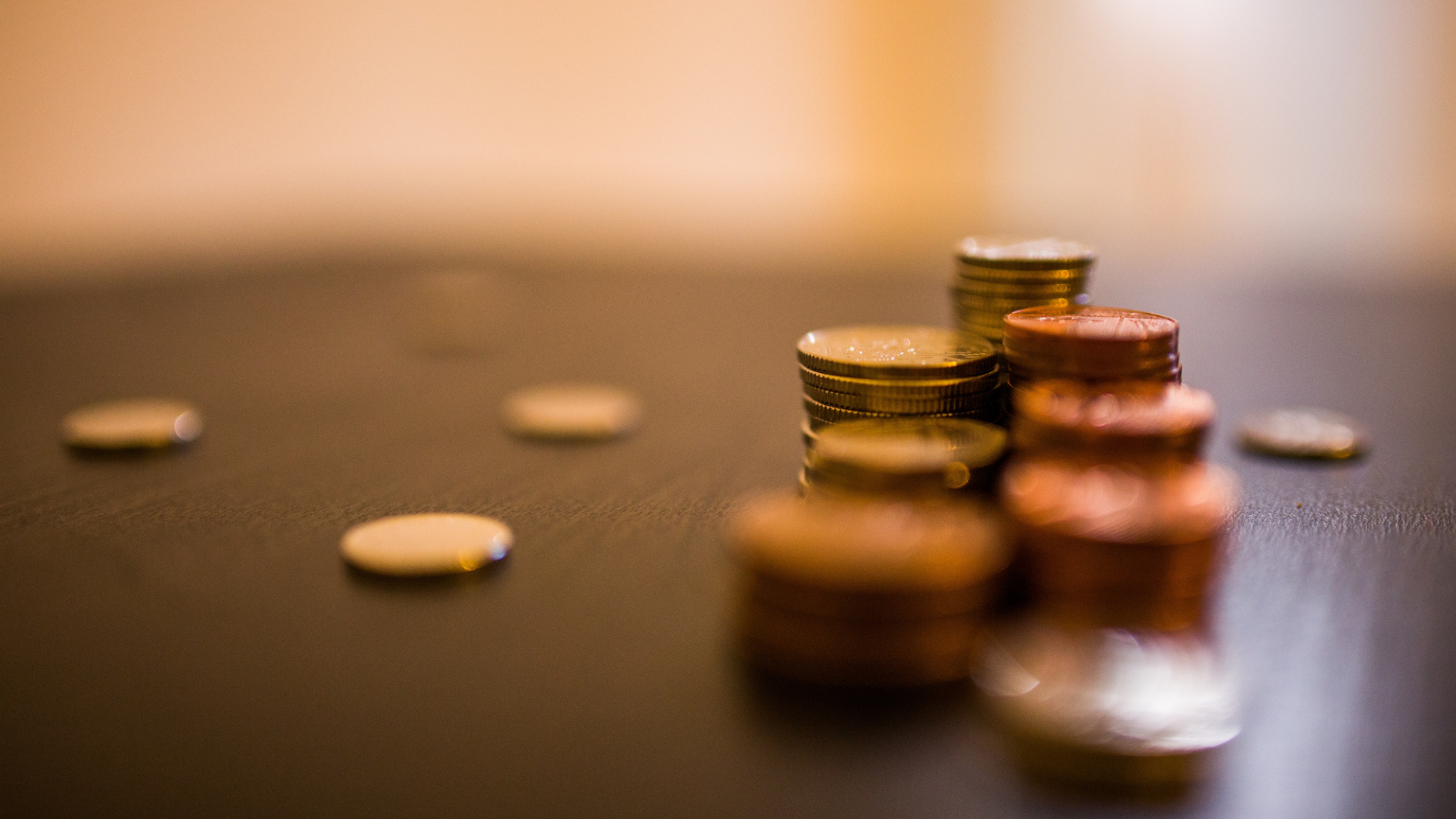 How Much Does Call Recording & Voice Analytics Cost In 2023?
February 28, 2023 at 2:20 AM
8 min read
What is the difference between WFO, WFM, WEM, Conversation Intelligence & More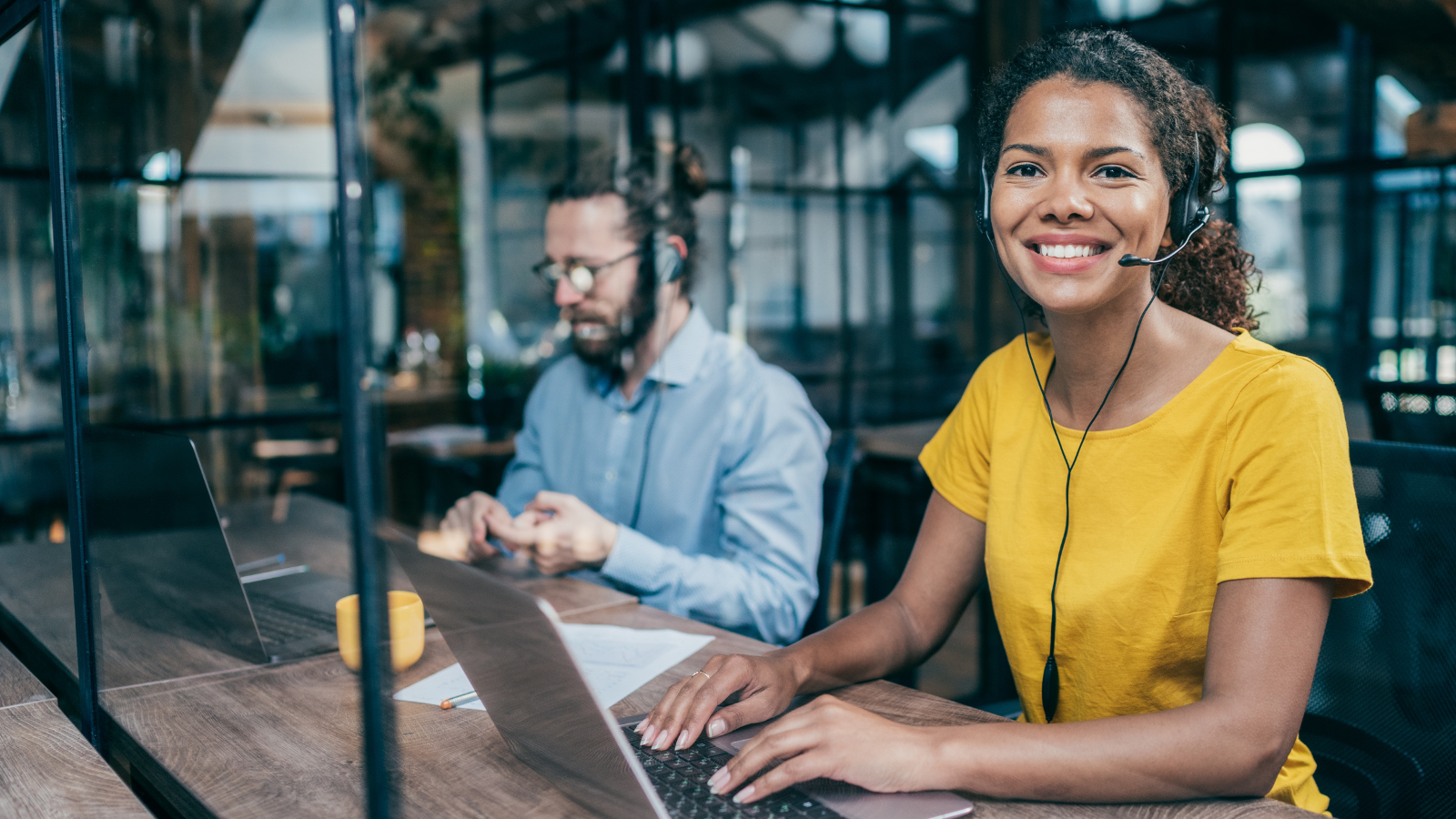 What is the difference between WFO, WFM, WEM, Conversation Intelligence & More
February 14, 2023 at 2:31 AM
5 min read
Ready To Get Started?
See How MiaRec Voice Analytics Can Transform Your Organization's Contact Center