Deployment Options
Cloud Call Recording & Voice Analytics
Flexible & Scalable
MiaRec in the Cloud adapts to your business needs. Simply add or remove users and switch on more advanced features as and when you need them.
Secure & Compliant
MiaRec's cloud-hosted call recording and speech analytics provides you with the same secure, reliable, and compliant features as our on-premise solution.
Highly Cost-Effective
Maximize your return on investment and enjoy full cost predictability and no up-front investments for hardware, etc. by implementing MiaRec in the cloud.
Benefits Of Cloud Deployment
All call recordings and data securely stored in MiaRec Cloud
Comprehensive integrations with existing systems, hardware, and devices
Easy multi-tenant expansion (no need to redo your architecture or infrastructure)
Rapid guided deployment
Instantly scale to support seasonal call load and dynamic staffing
Evergreen application state through automatic software updates
Zero feature limitations when migrating to the cloud
Cut operational expenditures by eliminating on-premise hardware
Leverage market-leading, high-availability platform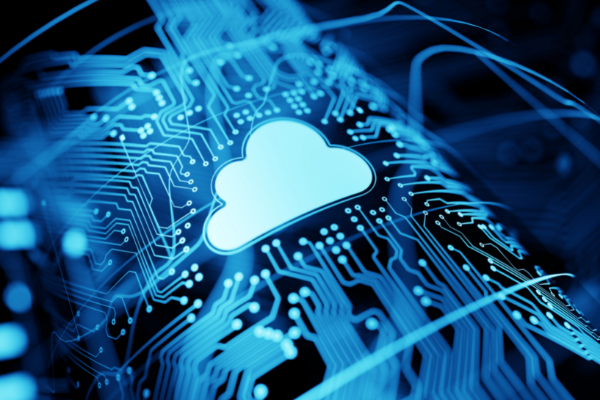 Cloud Deployments Are Suitable For Customers Who
Need to be up and running fast (no-hassle and fast deployment)
Require unlimited scalability

(e.g., seasonally)

and maximum accessibility

Prefer p

ay-as-you-go subscription models or usage-based pricing (budget predictability)

Are looking for a cost-effective cloud recording solution (economy of scale, no up-front costs, no additional maintenance cost, no cost of redundant backup)

Require high performance, resilient system assurance, and near-zero downtime risk
MiaRec's highly customizable and flexible Customer Engagement solution adapts to and scales with your growing business needs. Contact us to receive a custom quote today.