Advanced Reporting
MiaRec Advanced Call Center Performance Reporting provides comprehensive and extensive reports to analyze valuable business information and obtain actionable insights into call-center performance and operations.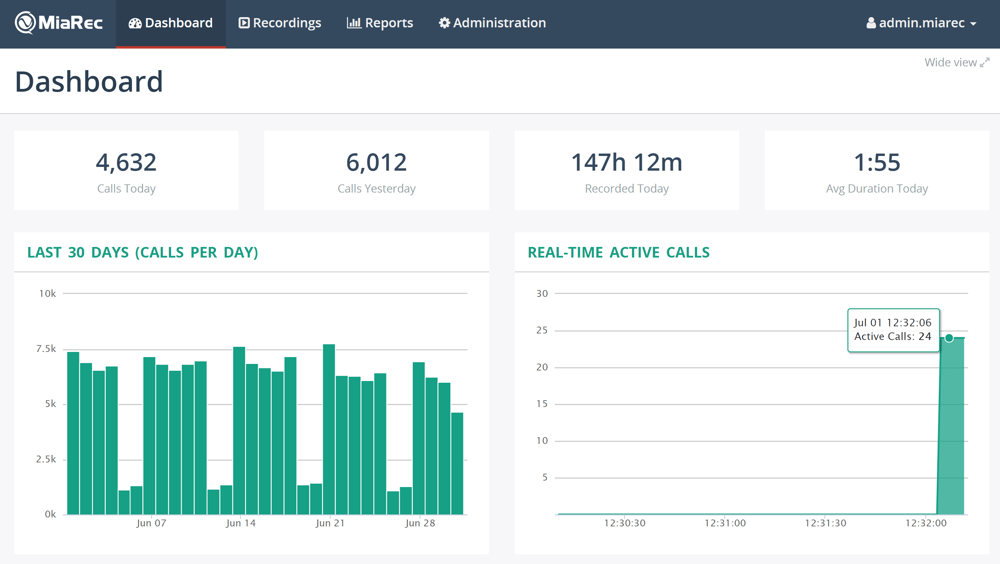 Trusted by 1,000+ customers worldwide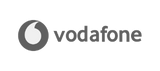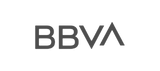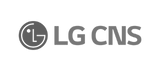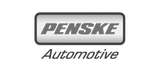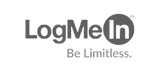 Report On All KPIs Important To You
Never be in the dark again. With MiaRec Advanced Reporting, you can report on all the contact center key performance indicators (KPIs) that are important to you, such as average call time, the number of calls handled, missed calls, abandoned calls, and calls with specific call duration.
If you are using MiaRec's powerful Voice Analytics, you can run reports on keyword trends, customer sentiment, competitor names spotted, key phrases used, and much more.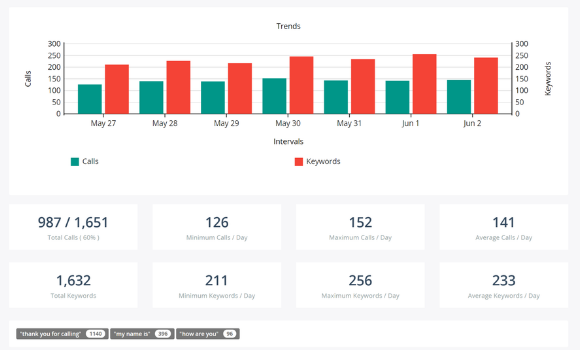 Reporting That Adjusts To Your Needs
Reports are fully customizable based on your unique business needs and can be easily shared with key stakeholders for collaboration from anywhere, anytime. Schedule weekly emails or view them on the spot across every user, team, group, phone number, location, department, and much more.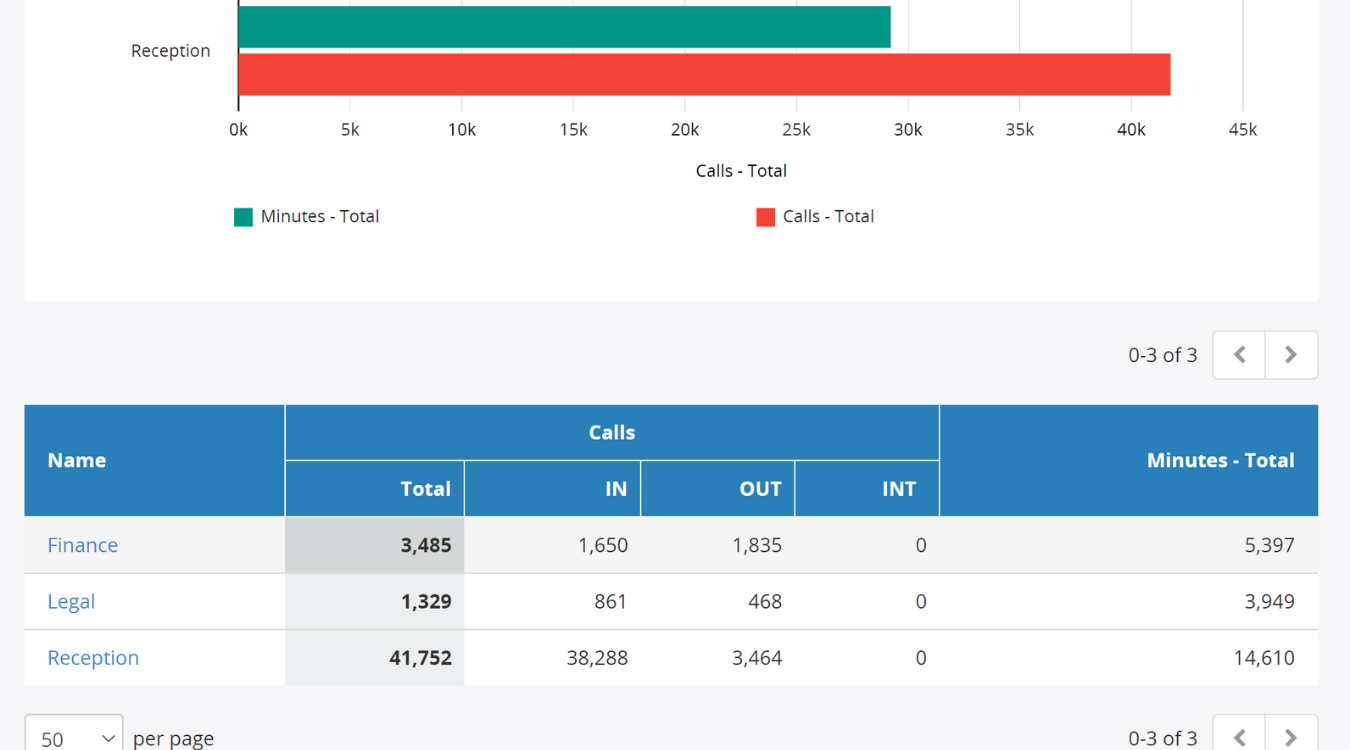 Product Benefits
How MiaRec's Advanced Reporting Can Help
Fully Customizable
Use fully customized reporting to tailor to your unique business requirements and ensure everyone gets the data they need.
Fully Customizable
Easy & Intuitive To Use
Ad hoc reports are available to save your time and costs. Intuitive web UI requires minimum training time.
Easy & Intuitive To Use
Rich Visualizations
Create simple charts and graphs to help users understand and manage complex data.
Rich Visualizations
Easily Shareable
Manage and share reports with the click of a button. Export to Excel or PDF to enable collaboration.
Easily Shareable
Easily Scheduled & Delivered
Schedule your reports to run periodically, by day, week, or month, and get them delivered to your e-mail once ready.
Easily Scheduled & Delivered
Central Storage & Access
Access reports from anywhere via a centralized web-based UI. Store your most valuable business data securely on-premise or in the cloud.
Central Storage & Access
Ready To Get Started?
Schedule A Call With Our Sales Team Today