Contact Center Quality Management
Monitor your (remote) agents' calls, evaluate their performance, and report on your quality improvements in real-time to effortlessly monitor and improve the customer service quality and deliver the best possible customer experience.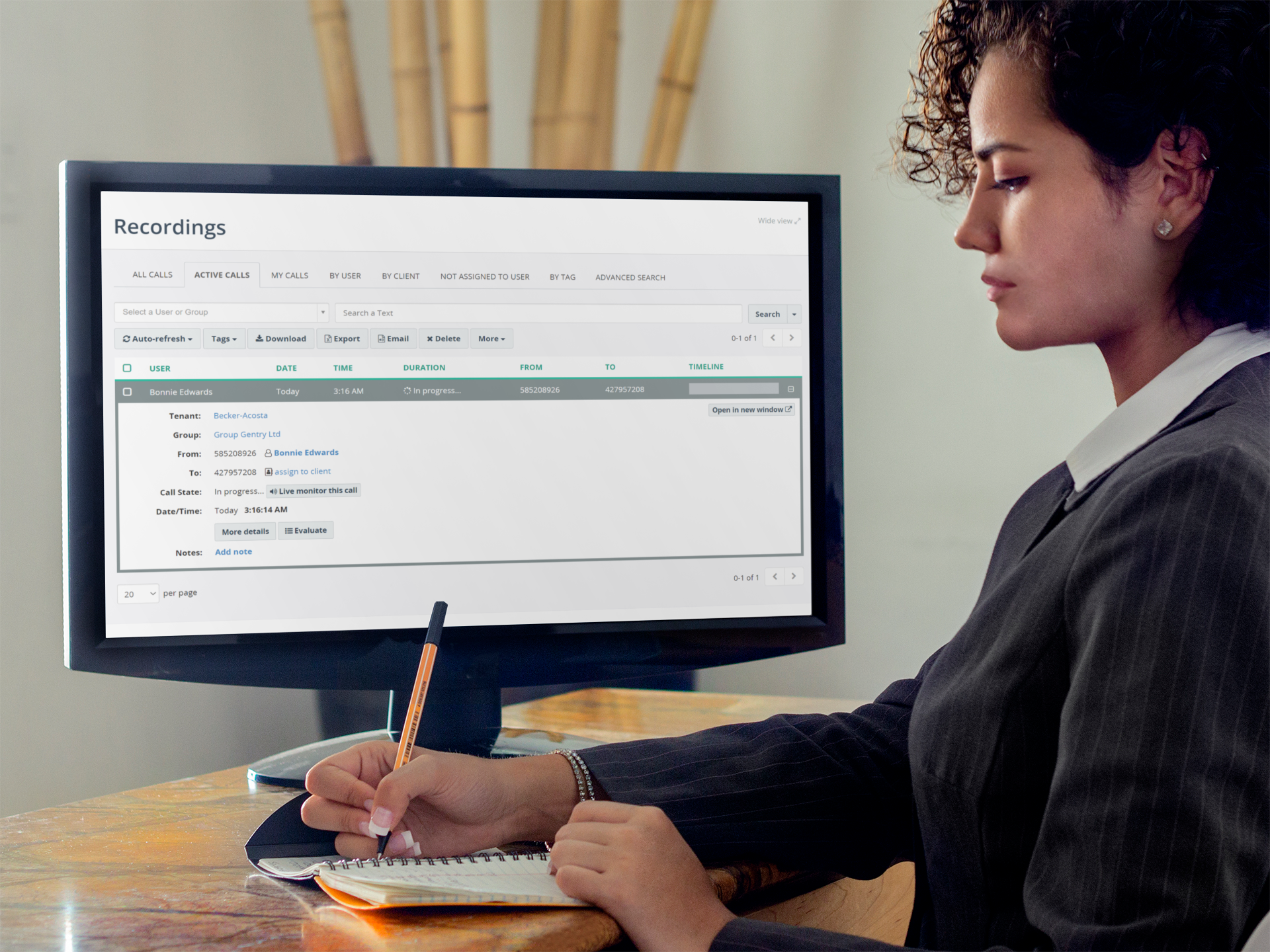 Trusted by 1,000+ customers worldwide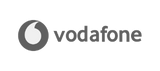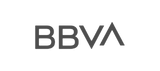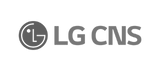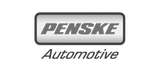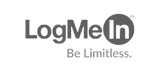 Real-time Call Monitoring
Monitor your agents' live calls to improve customer experience, provide instant guidance, ensure compliance, and more.
Agent Evaluation & Scorecards
Automatically or manually evaluate and score contact center calls to keep improving your customer experience.
Quality Assurance Reporting
Get actionable insights with MiaRec's comprehensive quality assurance reporting and dashboarding.
Live Monitor Customer Calls, Even Remotely
Contact centers are increasingly Work-From-Home environments and having the ability to monitor your remote agents is crucial to provide help when needed and to ensure optimal customer service.
Listen in to your agents' calls to evaluate your agent's performance, tag a call for follow-up or review, and even coach your agents in real-time to help deescalate a situation — without having to leave MiaRec!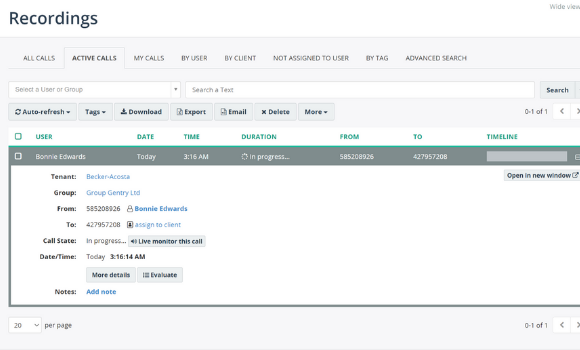 Automatic Agent Evaluation
Evaluate all of your agents' calls with MiaRec's Automatic Agent Evaluation & Scorecard functionality or choose to quickly evaluate your agents' performance by yourself manually.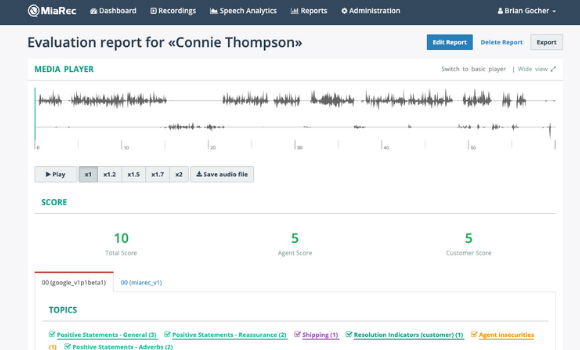 Customizable Scorecards
You can also evaluate your agents manually by filling out a scorecard form. You can create them either from scratch or by customizing the provided best-practice templates to reflect your unique business requirements.
Also, be sure your agents stick to the script and are compliant by choosing Artificial Intelligence (AI) powered evaluation interactions based on predefined speech tags.
After all questions (e.g., has the agent identified the customer needs by active listening?) have been answered, MiaRec generates a score between 1 and 100.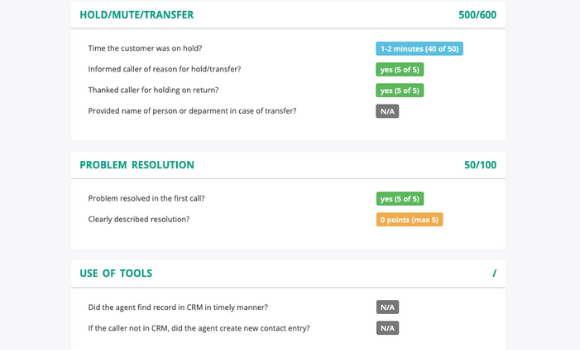 Advanced QA Reporting
Monitor trends and track individual or group performance improvement over time to know exactly how each department, team, or user is performing. Using MiaRec's visualized performance reports you can easily identify any agent's strengths and areas for improvement.
As a supervisor, you will never be in the dark again. You can view and drill down into call, day, group, user, and agent performance KPI stats, automatically receive call transcription, share evaluation results with the team, trigger weekly email updates, and much more.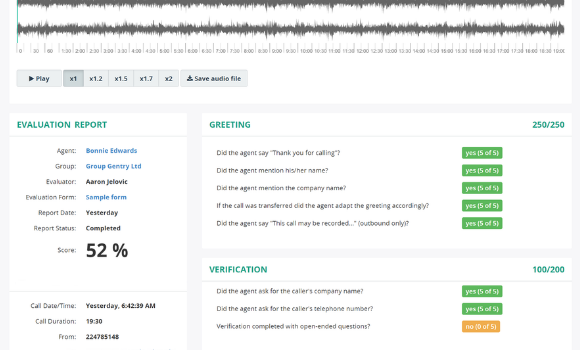 Product Benefits
How MiaRec's Quality Management Will Help
Easy & Intuitive To Use
Agents around the world love MiaRec's intuitive and easy-to-use user interface.
Easy & Intuitive To Use
Better Customer Insights
Get actionable insights into your customer needs and expectations.
Better Customer Insights
Faster Onboarding
Highlight best practices and train new hires based on real call examples.
Faster Onboarding
Identify Gaps Faster
Identify performance gaps/training needs of individuals or groups.
Identify Gaps Faster
One Seamless Solution
Seamlessly integrates with MiaRec's Call Recording and Screen Capture solution.
One Seamless Solution
Powerful Integration
Seamlessly integrates with third-party applications, such as CRM and help-desk systems.
Powerful Integration
Learn More
Resources
Below you will find the latest blog posts, resources, and much more related to Contact Center Quality Management.
10 Signs That Your Contact Center Is At Risk For A Security Breach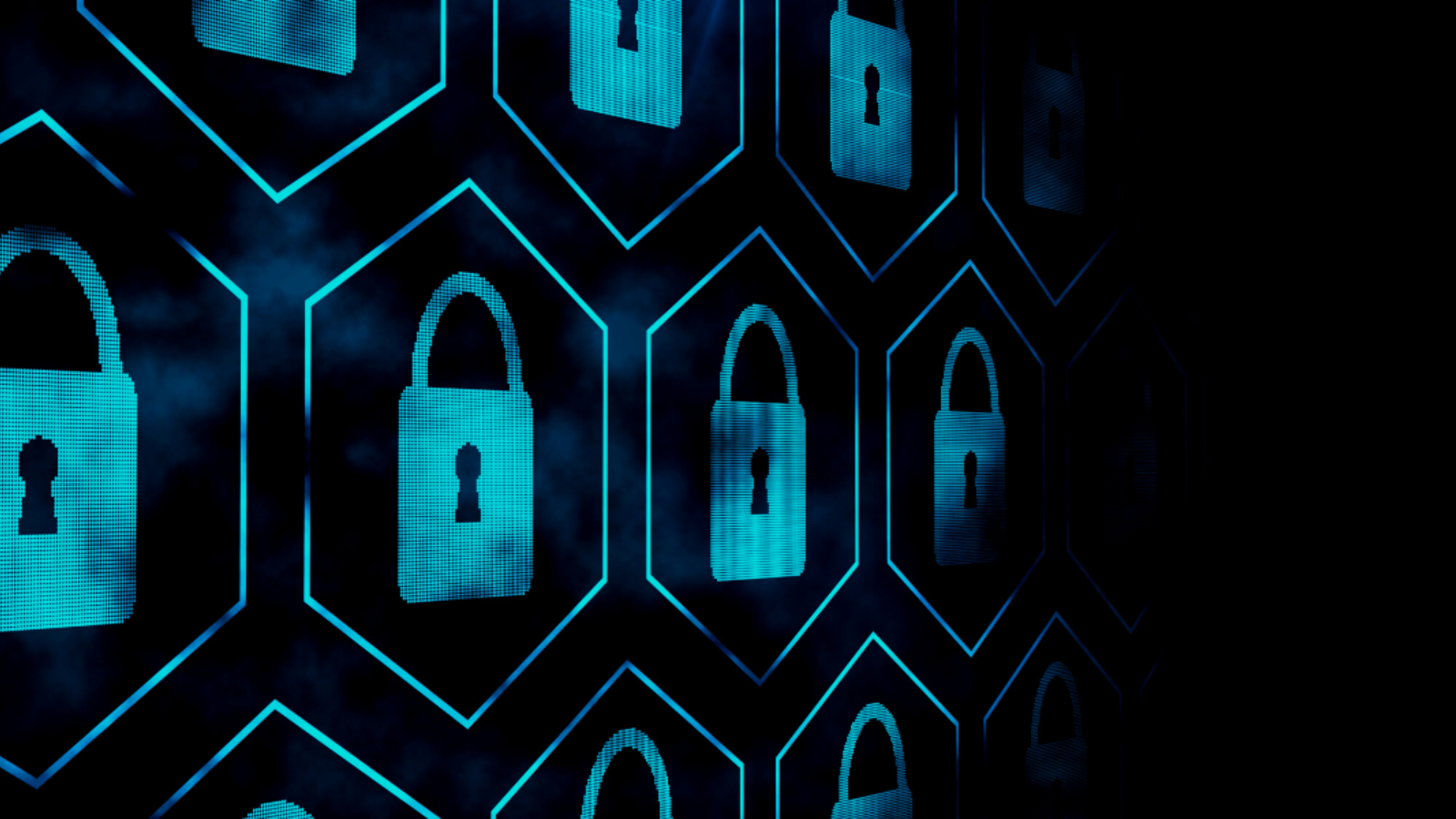 10 Signs That Your Contact Center Is At Risk For A Security Breach
August 25, 2022 at 6:47 AM
9 min read
5 Considerations That Impact MiaRec's Pricing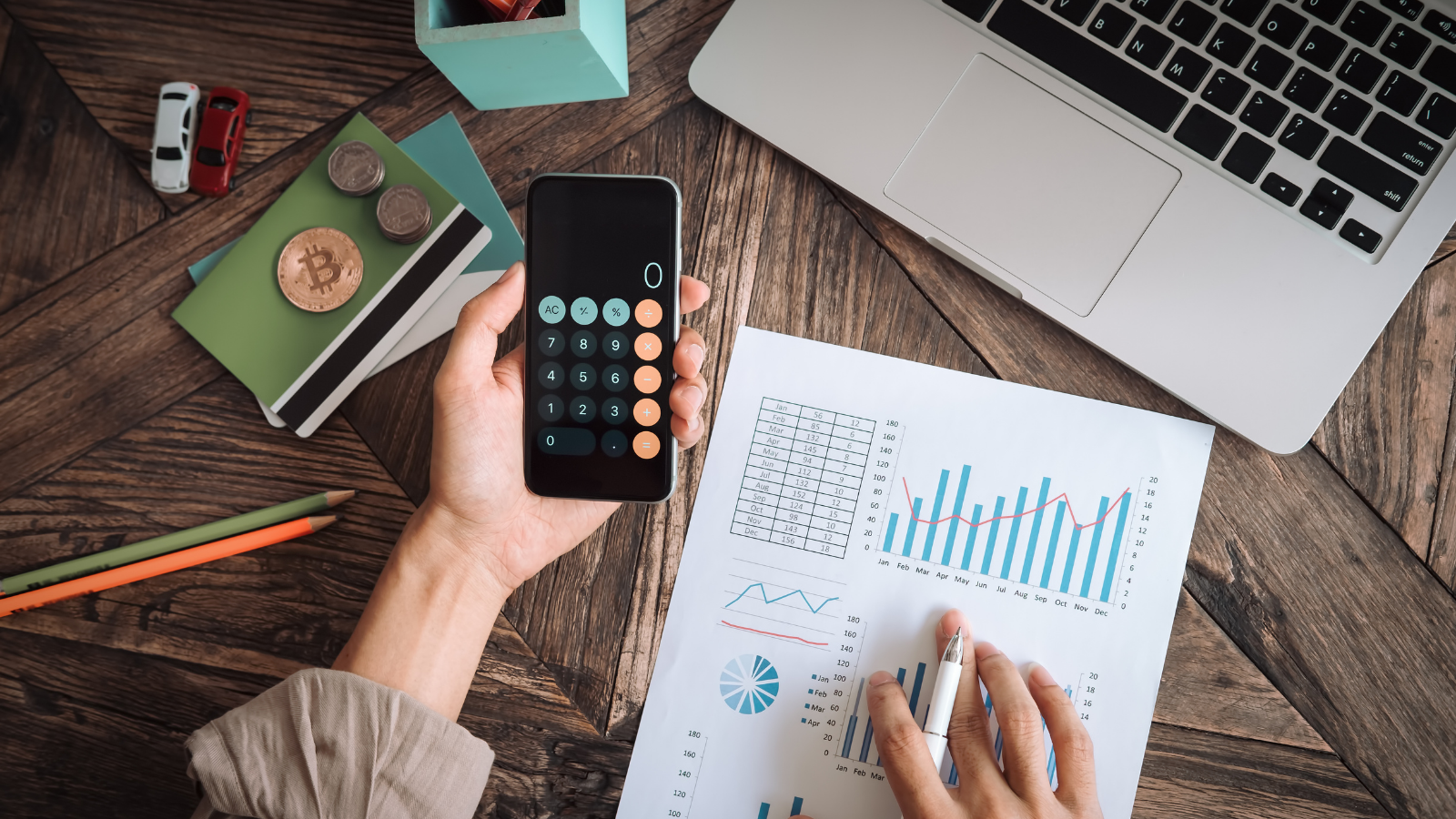 5 Considerations That Impact MiaRec's Pricing
May 21, 2022 at 11:14 AM
3 min read
Ready To Get Started?
Schedule A Call With Our Sales Team Today