Automatic Recording Announcement For Cisco Platforms
With MiaRec's Recording Announcement For Cisco add-on, you know you will always stay compliant in any call scenario on Cisco platforms, including both inbound and outbound calls.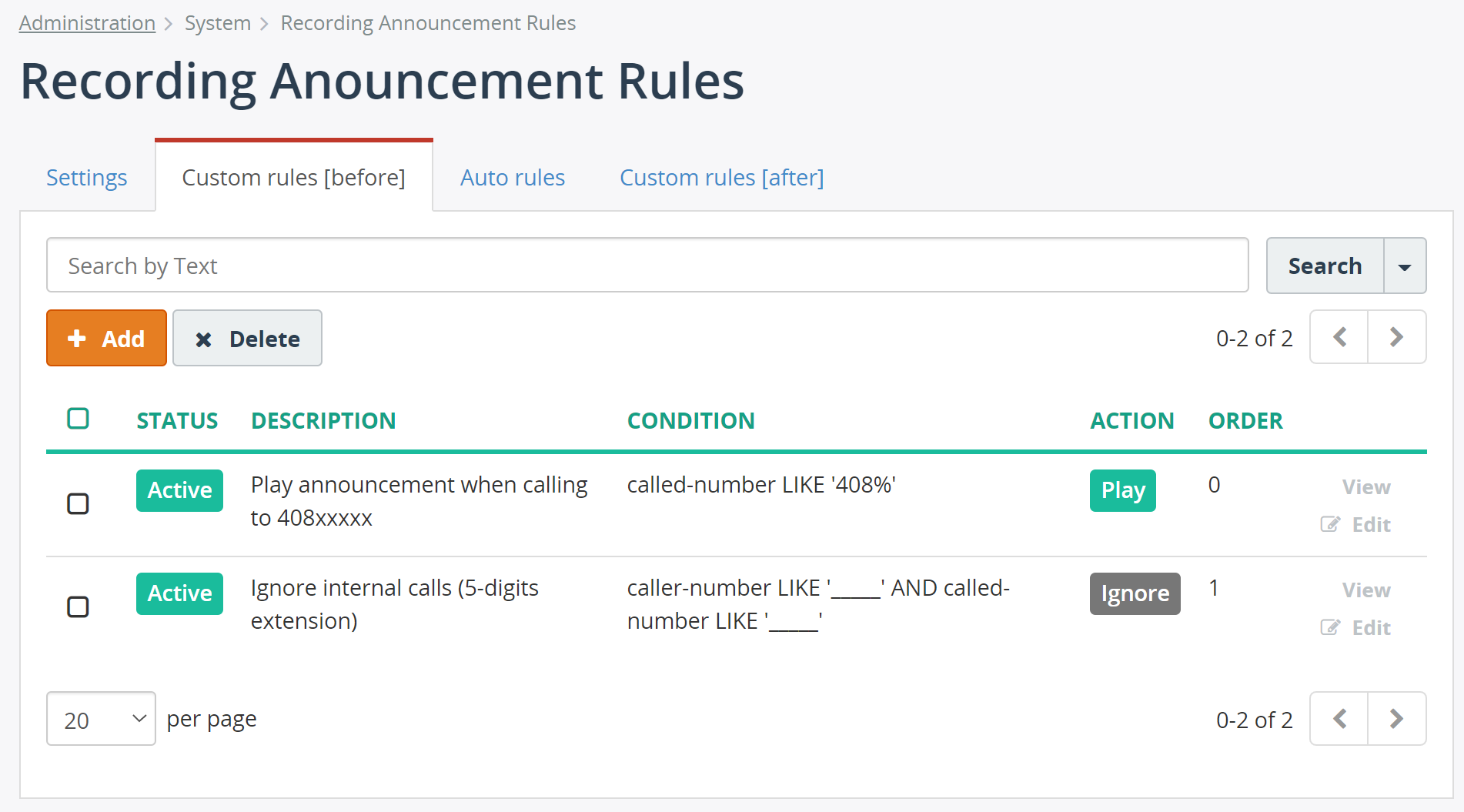 Trusted by 1,000+ customers worldwide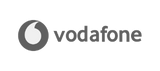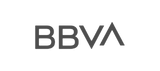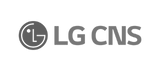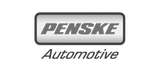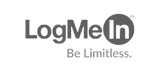 Incoming & Outgoing Calls
In some states, like California, it is required by law to announce "This call may be recorded for quality and training purposes." Forgetting it or not being able to interject the line before a customer starts talking puts your agent and you as the supervisor in a difficult position.
With MiaRec's Recording Announcement for Cisco, a recording announcement is automatically made before the conversation starts — even in outbound calls that are not normally routed through an IVR system.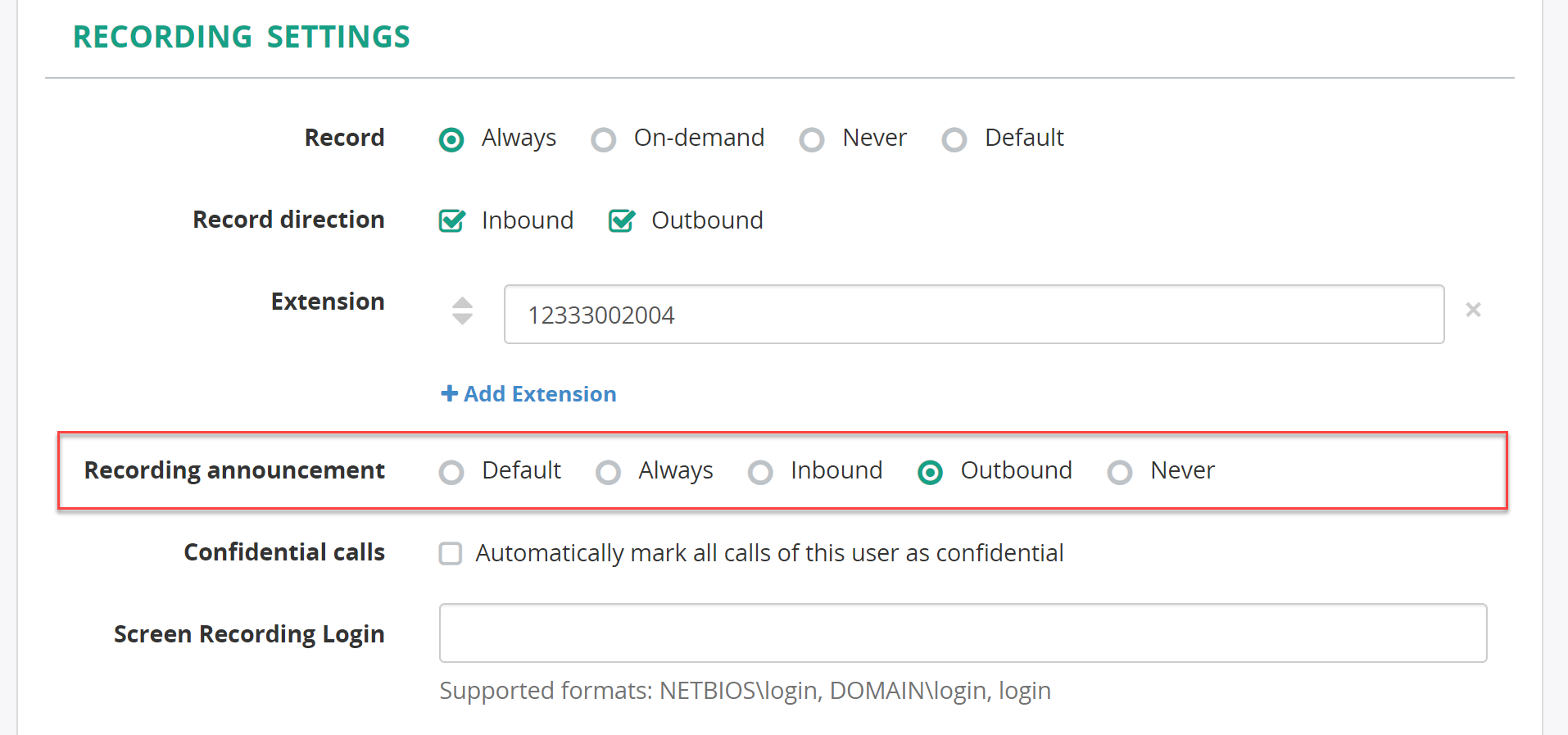 Full Flexibility & Compliance
The announcement message is recorded into an audio file together with a conversation, which serves as proof that both parties have been notified about the recording.
Configuration is very flexible and allows you to exclude some call scenarios from automatic announcement playback. For example, when an agent makes an outgoing call to another agent, then an announcement could be avoided.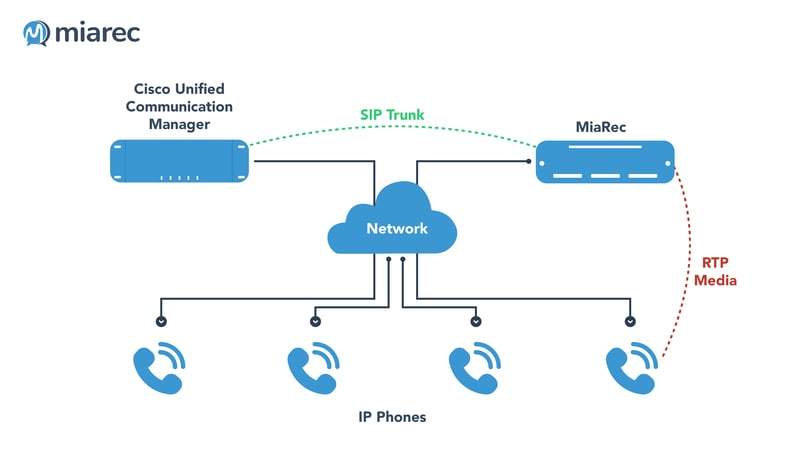 Product Benefits
How MiaRec's Recording Announcement For Cisco Can Help
Fully Customizable
Fully customizable reporting can be tailored to your unique business requirements, e.g., only switch on for incoming calls.
Fully Customizable
Rule-Based Automation
With MiaRec, you know that recording announcements are consistently and automatically made, following your rules.
Rule-Based Automation
Eliminate Human Error
There is a big potential for messing up here! By automating this step, you completely eliminate that potential risk.
Eliminate Human Error
Unique Solution
MiaRec's Recording Announcement for Cisco is a unique solution you cannot find elsewhere.
Unique Solution
Included In Audio File
The recording announcement is included in the call recording to prove compliance.
Included In Audio File
Quicker Onboarding
Automating the recording announcement is one less step you have to worry about when training new employees.
Quicker Onboarding
Ready To Get Started?
Schedule A Call With Our Sales Team Today