Call Recording For IPC Turrets
Please note: this is legacy documentation. Please check out https://docs.miarec.com/all/ for the most up-to-date documentation and user guides.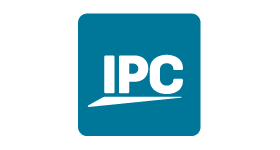 MiaRec provides a compliant call recording solution for IPC Turrets and Dealerboards.
Supported systems:
IPC IQ/MAX
IPC IQ/MAX Edge
IPC IQ/MAX Sync
IPC IQ/MAX Omni
Requirements
How it works
MiaRec uses port mirroring technology to record calls on IPC Turrets. The turret needs to be connected through a network switch that supports port mirroring. Such a network switch will send a copy of the turret's network traffic to MiaRec. MiaRec extracts call information and audio from SIP and RTP packets respectively.