Driving Digital Transformation
For many enterprises, "Digital Transformation" or "Digital-First" priorities were nice-to-have concepts, but in the new post-pandemic world, these are now key survival strategies.
Despite this reality, most contact centers continue to operate as if nothing happened. This hinders all Contact Center Digital Transformation efforts, as customer service and customer experience go hand-in-hand.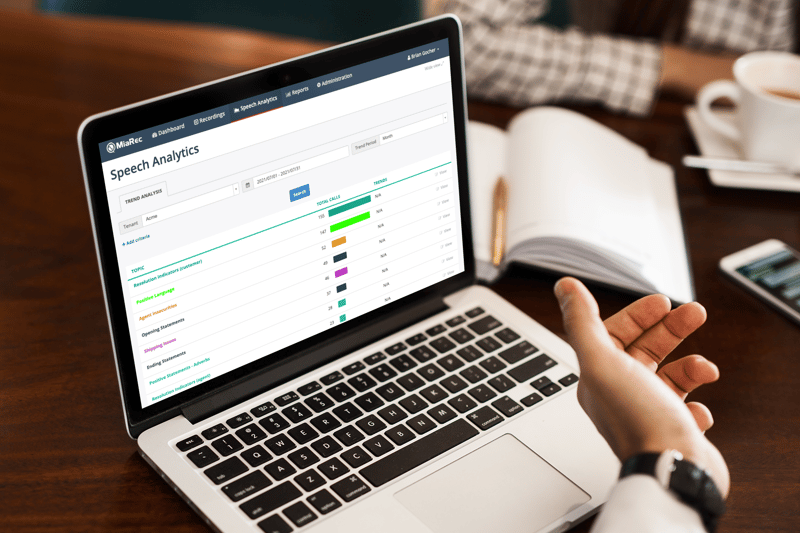 87%
Digital Is A Priority
According to Gartner, 87% of senior business leaders say digitalization is a priority.
30%
Increased CLV
30% of companies saw an increase in customer lifetime value.
56%
Have To Prove ROI
56% of managers say that the pressure to prove ROI from CX is increasing.
Humanize Your Contact Center Data To Fuel Digital-First
Your contact center is drowning in data, yet starving for insights because, until now, it has been almost impossible to extract real, actionable insights.
With MiaRec, you can humanize all this data into patterns, trends, and topics that are understandable by people. Get an instant and accurate understanding of your customers' needs and expectations, your competitors, and your products. This newfound knowledge can be used to inform marketing, sales, product strategies and roadmaps, and much more.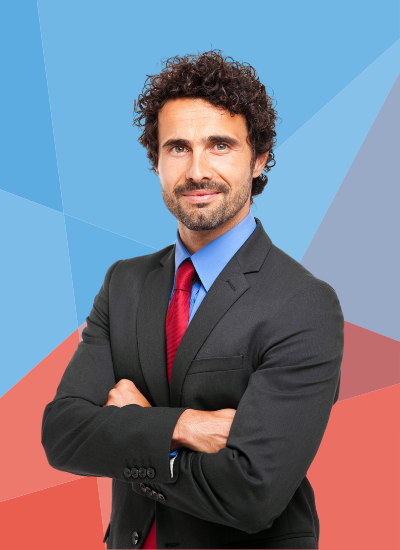 Transform Your Contact Center
Drive Your Digital Transformation
MiaRec's Voice Analytics, Quality Management, and Advanced Reporting empower your agents to provide better customer service every day.
Actionable Customer Insights, Instantly
Valuable Insights For Other Business Units
Your contact center is an untapped goldmine of customer insights for product strategy, marketing, and other business units. Use keyword spotting and topics to spot trends before they become a problem, e.g., you lose customers because your competitor offers free shipping.
Valuable Insights For Other Business Units
Humanized Data You Can Act Upon
MiaRec makes sense out of the huge amounts of data that contact centers produce and humanizes that data so it becomes understandable and actionable. You can run root-cause analysis, search for keywords mentioned (like competitor names), spot topic trends as they emerge, and more.
Humanized Data You Can Act Upon
Your Finger On The Pulse, Always
Rather than relying on good luck when listening to 1-2% of all the calls and having to intervene after the fact, you and your supervisors can now monitor calls live, evaluate the agent on the spot, intervene when necessary, and get full analytics so you always know what is going on!
Your Finger On The Pulse, Always
Get To The Root Of Potential Problems Instantly
Traditionally, any deviations from the ordinary required a lot of data digging and even more guesswork. With MiaRec, you can quickly and easily do a root-cause analysis so you will never miss a beat when someone asks "What do customers think of X?" or almost any other question.
Get To The Root Of Potential Problems Instantly
Learn More About Digital Transformation & Customer Insights
Our Modern Contact Center Blog provides practical tips, tricks, and strategic expert advice on how to keep your contact center compliant, secure, reliable, and efficient while providing the best customer experience possible!