Deploy On-Premise Or In The Cloud
MiaRec is a best-of-breed customer and workforce engagement platform offering flexibility to deploy on-premise and in the cloud to deliver a customized solution based on your unique business needs.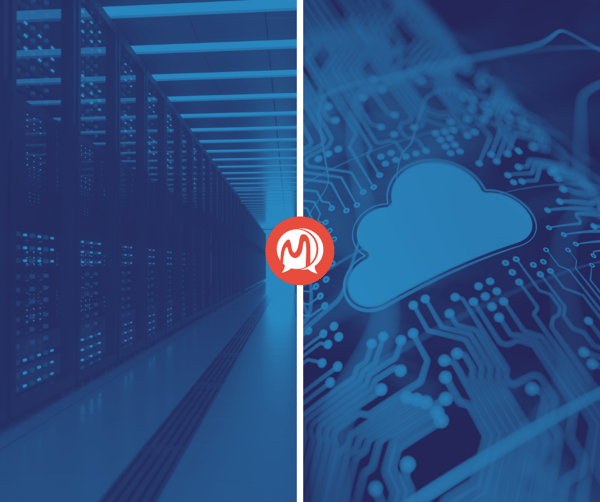 On-Premise Deployment
On-premise deployment is suitable for customers who prefer full control of their architecture.
Easy deployment and configuration so you are up and running in as little as 24 hours
Store all recordings and data in your own private storage center
Accommodate workforce segmentation with fully multi-tenanted architecture
Robust, proven hardware platform built for reliability and security
Comply with your unique compliance and data sovereignty requirements, especially for healthcare and financial services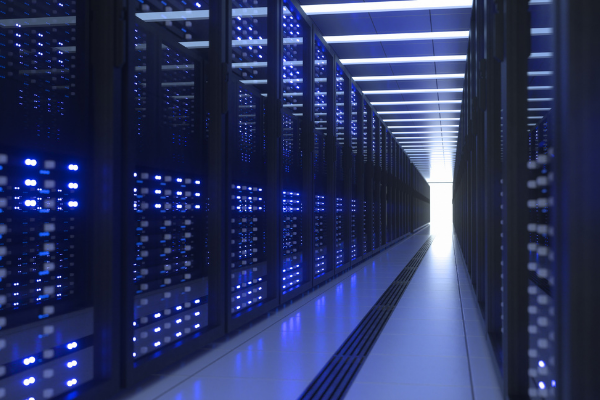 Cloud Deployment
Cloud deployments are suitable for customers who prefer no-hassle deployment and cost-savings, i.e., no service demand on your IT staff, no cost of redundant backup, and resilient system assurance, as well as unlimited scalability and maximum accessibility.
All recordings and data securely stored in Amazon Web Services (AWS) data centers
Comprehensive system integrations and easy multi-tenant expansion
Rapid guided deployment
Instantly scale to support seasonal call load and dynamic staffing
Evergreen application state through automatic software updates
Zero feature limitations when migrating to the cloud
Cut operational expenditures by eliminating on-site hardware
Leverage market-leading, high-availability platform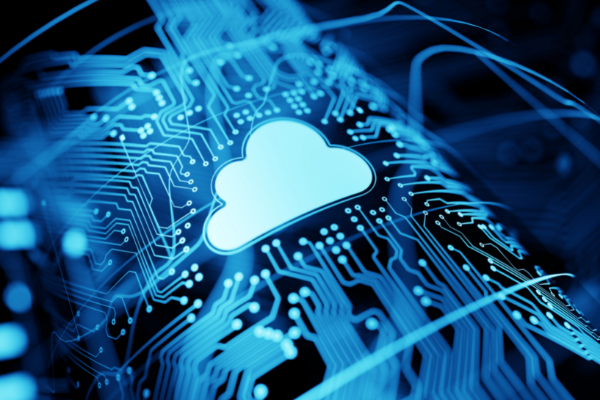 All Deployment Options
All deployment options offer 256-bit data encryption, are fully compliant and scalable, and come with the superb level of support MiaRec is known for.
Data Encryption
256-bit encryption makes your data unusable to cybercriminals
Data Encryption
Fully Compliant
Fully meet the compliance requirements for your specific industry
Fully Compliant
Scalable & Flexible
Easily add and configure new users and their respective permissions
Scalable & Flexible
Support & Help
Enjoy direct support and guidance when enabling optional features
Support & Help
Ready to Learn More?
Experience MiaRec For Yourself