MiFID II Compliance Call Recording
MiaRec provides a powerful automated Quality Management and Contact Center Intelligence Platform that ensures your organization always complies with MiFID II call recording requirements.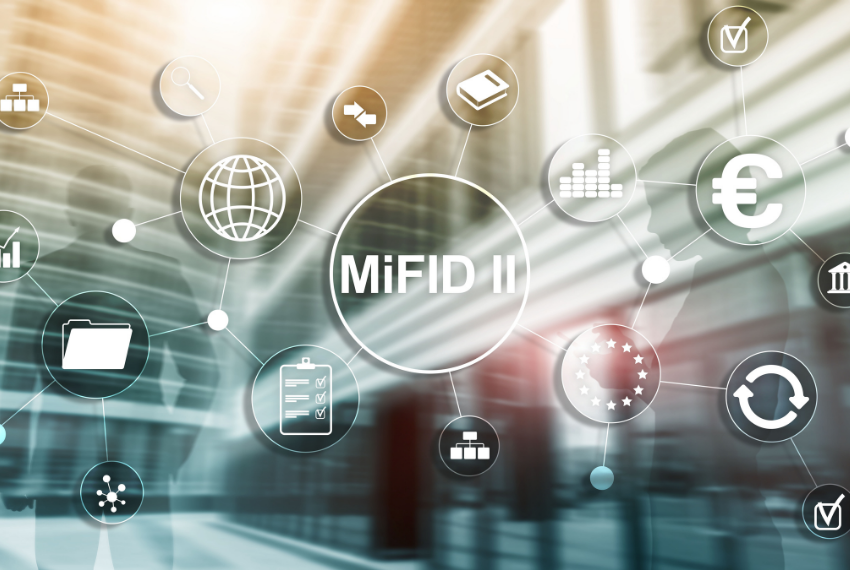 Trusted by more than 1,000 customers worldwide




High-Availability Architecture
MiaRec's redundant, high-availability architecture guarantees the recording is always on, ensuring that your business is compliant even in the event of hardware failure.
Fine-Grained Privileged Access
Access to data is password-protected and provided to authorized users only. With MiaRec's role-based access, you define user's rights, e.g., playback, live monitoring, administration, and more.
Unique Data Replication
With MiaRec's advanced replication between two or more MiaRec servers, data may be replicated from multiple locations to the central storage to manage administration and storage costs.
Flexible Retention Policy
An administrator can easily configure retention periods for call recordings. Different retention periods can be selected for different types of calls to keep storage costs down.
Audit Logs
MiaRec's activity tracking enables full audit logs of all actions performed, such as access to call recording, deletions of files, change of configuration, and more.
File Watermarking
MiaRec will watermark all files to validate the authenticity of any recording file. This ensures that call recordings remain intact and unaltered which is crucial for legal/court proceedings.
Compliant Call Recording You Can Trust
MiaRec provides tamper–proof recording of calls and customer communications to help comply with MiFID II call recording requirements. By providing rock-solid security and high-availability architecture, MiaRec ensures all calls are recorded without interruption and stored securely in an encrypted format.
Unique data replication functionality allows organizations to centrally store call recording data from multiple locations and therefore lower storage and administration costs. Call recordings can be configured to be stored for five years and can be easily retrieved upon request via a user-friendly MiaRec web interface.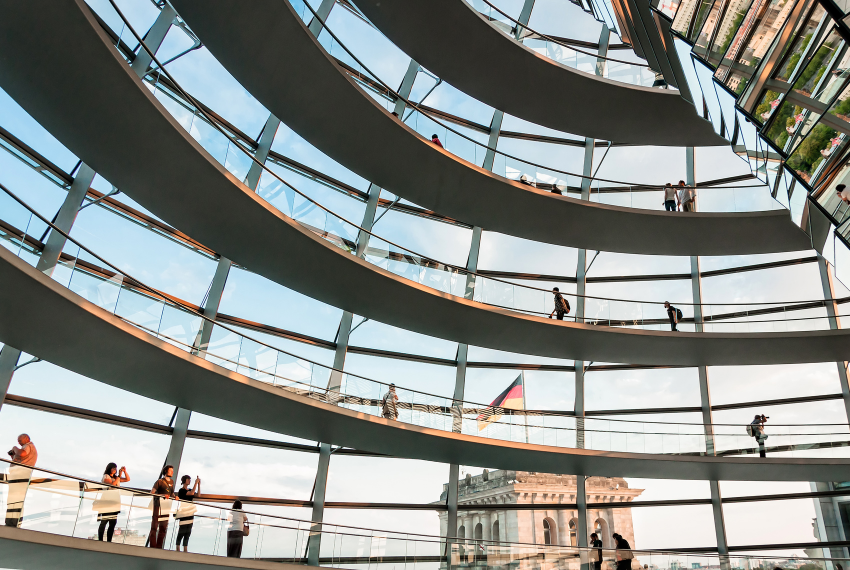 About MiFID II Compliance
Originally announced in 2016 as the Markets in Financial Instruments Directive, MiFID II is part of EU legislation in effect since 2018 that regulates firms who provide services to clients linked to financial instruments and the venues where those instruments are traded.
This included the recording of calls in securities trading. The legislation requires comprehensive and evidence-proof recording and archiving of calls that may result in transactions regardless of the channel. Customers must be notified that the interaction is being recorded, and all recordings must be stored for five years and be able to be reproduced upon request, including single communications leading up to a specific transaction or in a given time period.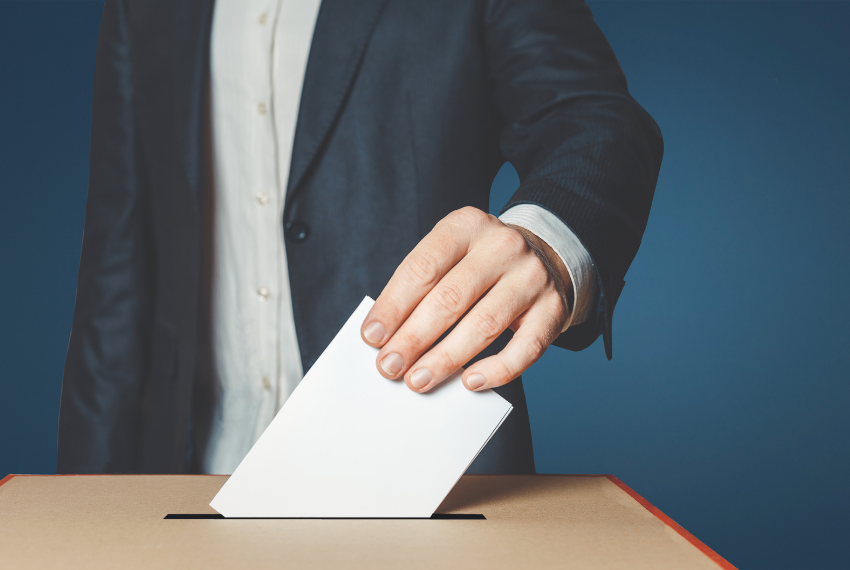 Ready To Get Started?
Experience MiaRec Yourself
Book a personalized product demonstration to experience the power of MiaRec's Conversation Intelligence Platform.