Humanize Your Contact Center Data With MiaRec
Organizations are drowning in contact center data yet are starving for customer insights. MiaRec not only provides secure, compliant, and reliable call recording, but also smart AI-driven tools to unlock and humanize your data.
Don't Just Take Our Word For It
1000+ Customers Worldwide
MiaRec is trusted by more than a thousand organizations across the globe, including telecom service providers, healthcare institutions, financial service providers, government agencies, and many others.













NEW: MiaRec Announces Five9 CX Summit Sponsorship
MiaRec will be sponsoring and attending Five9's flagship CX Summit in Las Vegas from August 9-11, 2022. Join us at the Aria Resort & Casino or virtually for the #1 cloud contact center conference dedicated to making CX work for real life. MiaRec will be making several more exciting announcements live at the event.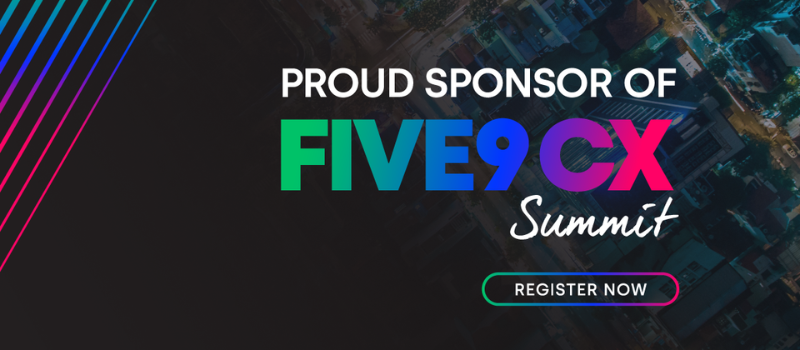 More Than Just Call Recording
Explore Our Workforce Engagement Suite
MiaRec offers a one-stop-shop solution that allows your organization to switch modules on as the organization grows and scales. This way, your Workforce Engagement solution adjusts to your business needs and can be expanded as you grow.
Compliant, secure, and reliable call recording you can trust.
Automatic 100% or Selective Recording
Configurable Retention/Storage*
True Multi-Tenant Architecture
Real-Time Dashboards & Reporting
File Integrity Checks (Watermarking)
Search, Playback, Download, and Import/Export Audio Files
On-Demand Recording with Lookback Technology
Easily evaluate and live monitor your (remote) agents.
Everything included in Call Recording
Quality Management Reporting
Get actionable customer insights from your contact center.
Everything included in Call Recording & Quality Management
Speech-to-Text Transcription
Automatic Keyword Extraction
*On-premise call recording includes configurable (rule-based) retention policies, while the cloud version includes 30 Days (call recording), 1 Year (Quality Management), and 3 Years (Voice Analytics) of storage. The Cloud version also includes Export to FTP/SFTP/FTPS/S.
Add-Ons
Security & Compliance
(Built-In to Cloud Package)
For customers with added security/compliance regulations. Includes Automatic Recoding Announcement for Cisco.
How Can We Help?
Business Problems We Help Solve
From Our Blog
The Latest News
Want To Know More?
Schedule A Demo
Our more than 1,000 customers worldwide love MiaRec because it is so feature-rich, yet very intuitive and easy-to-use. Schedule a personalized demo to experience MiaRec firsthand.